Every time, no exception, the owner's word is sacred. Nico van der Meulen Architects took that into account and managed to complete a gorgeous project that amazed everybody.  House Mosi is the work of art we're talking about and it will gain you too, for sure.  It wasn't too easy for the architects to turn a 1950's old house into a timeless modern space that blows people's minds.
This home features both private and public spaces, always giving the owner an alternative. The link between these areas is made through an internal water feature and a bridge used to access the private area of the house. The sliding stacking doors used, managed to honor the proprietor's wish of having an urban and open feel.
In order to create a perfect connection between the exterior and the interior, M Square Lifestyle Necessities attentively put together every detail. The colors are nicely mixed giving one the sensation of a homey and tranquil nest.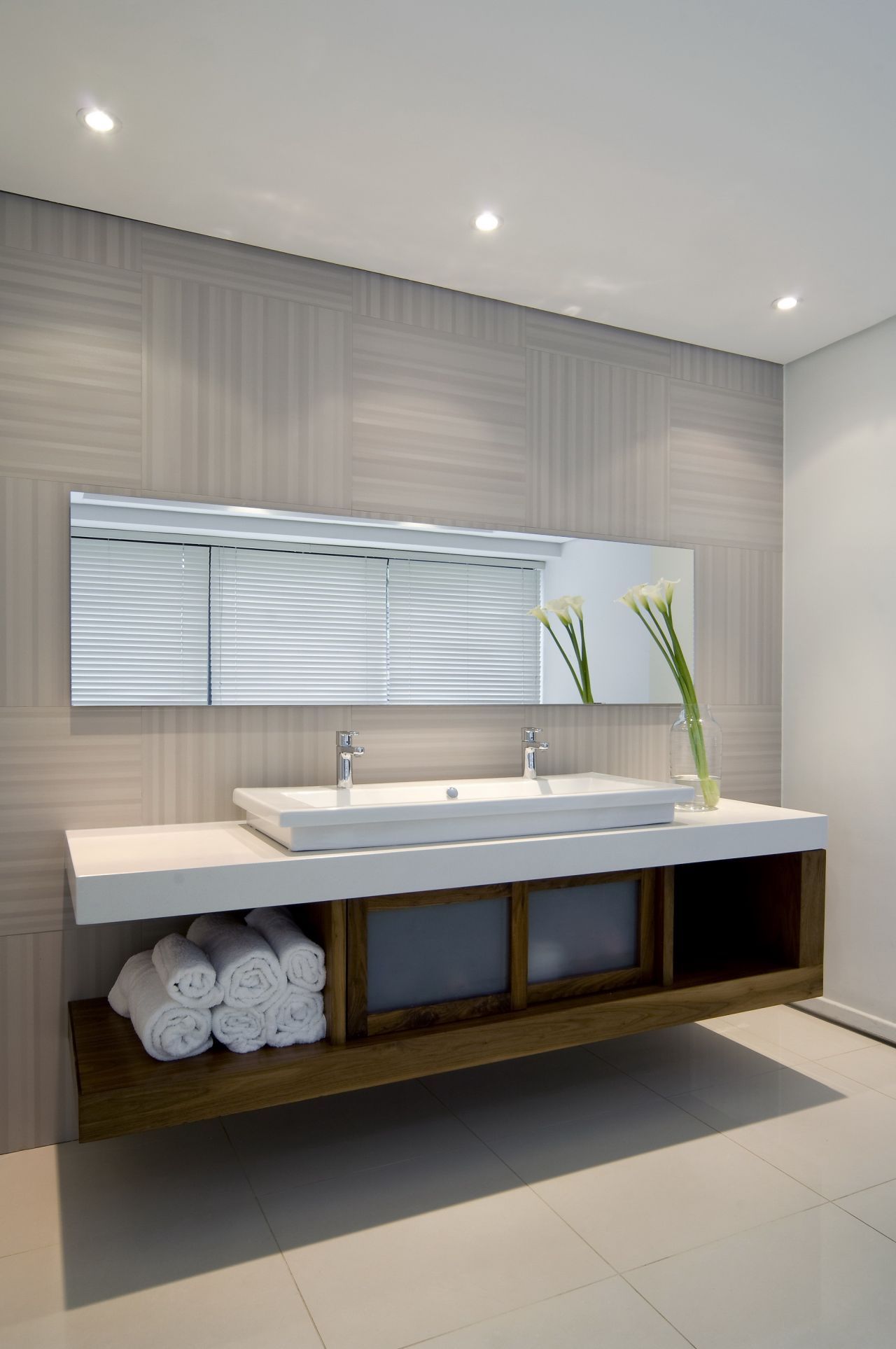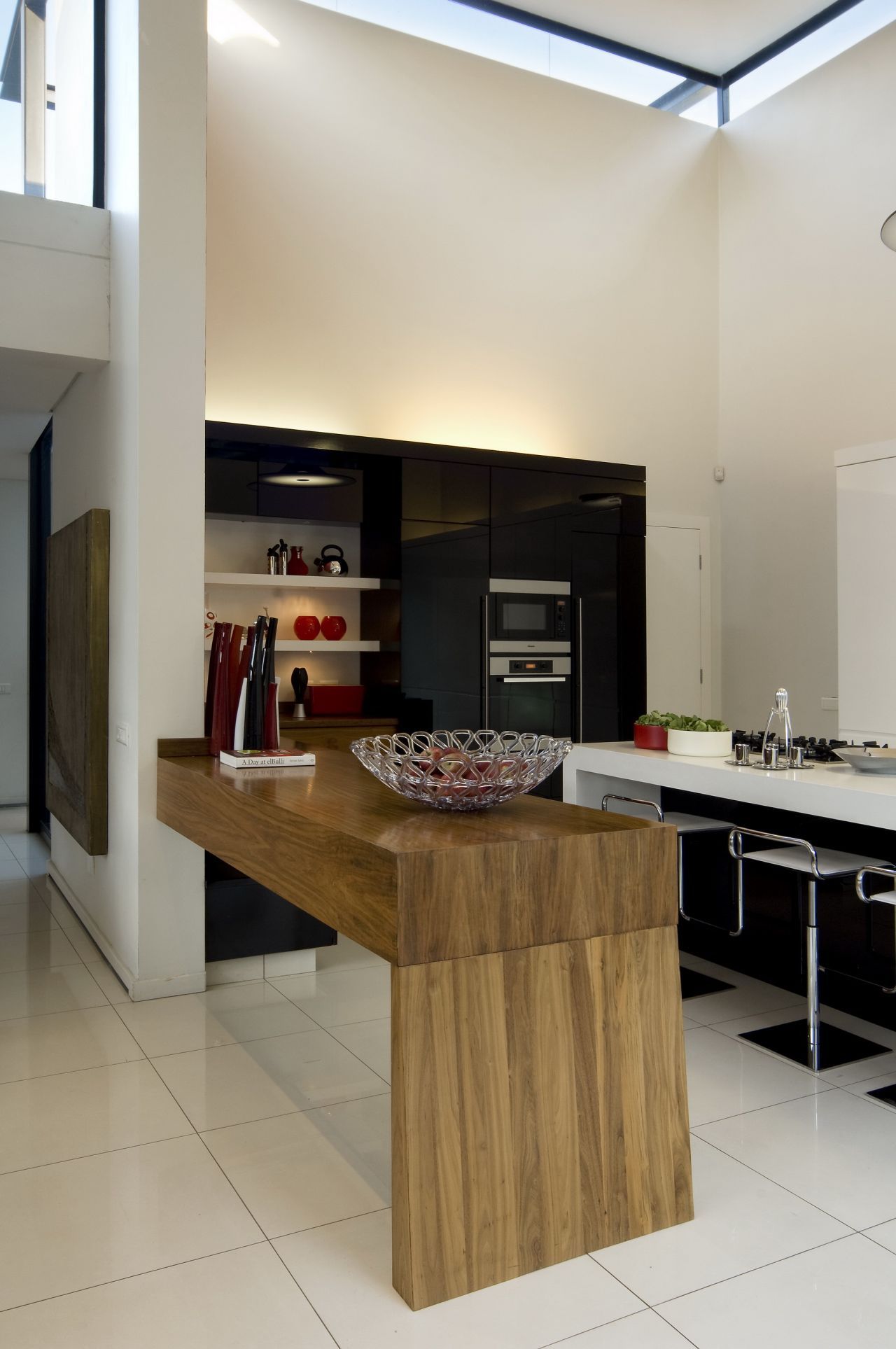 Photos by Courtesy of Nico van der Meulen Architects