Designed masterfully by Ellivo Architects for the company's own Principal Mason Cowle, the Paddington Residence can be found in Australia and was completed in 2014.  The architect that was in charge of the construction process was Salvador Farrajota, while the interior designer was Tanya Zealey. The lead architect and designer was Mason Cowle himself, and he worked closely with the builders at JBS Builders and the engineers at Odessey in order to ensure that his residence would meet his requirements regarding comfort and convenience. Finally, the state-of-the-art lighting systems were implemented by Ellivo Architects.
The abode can be found in close proximity to a very old fig tree, but it was built in such a way as to not damage it or interfere with its well-being in any way. Even though it appears compact, the Paddington Residence is actually quite spacious and comfortable to inhabit, all thanks to an ingenious design that involves 5 distinct areas that feature their own distinct purposes.  The central area of the abode is a double-height area that is flanked by a private volume.
The materials that were used in the construction process include folded steel for the staircases, burnished concrete for the floors and simple steel for the handrails.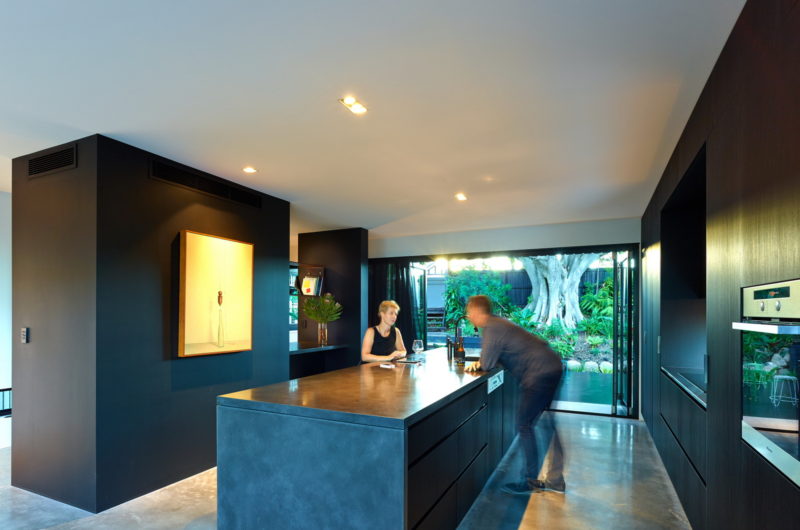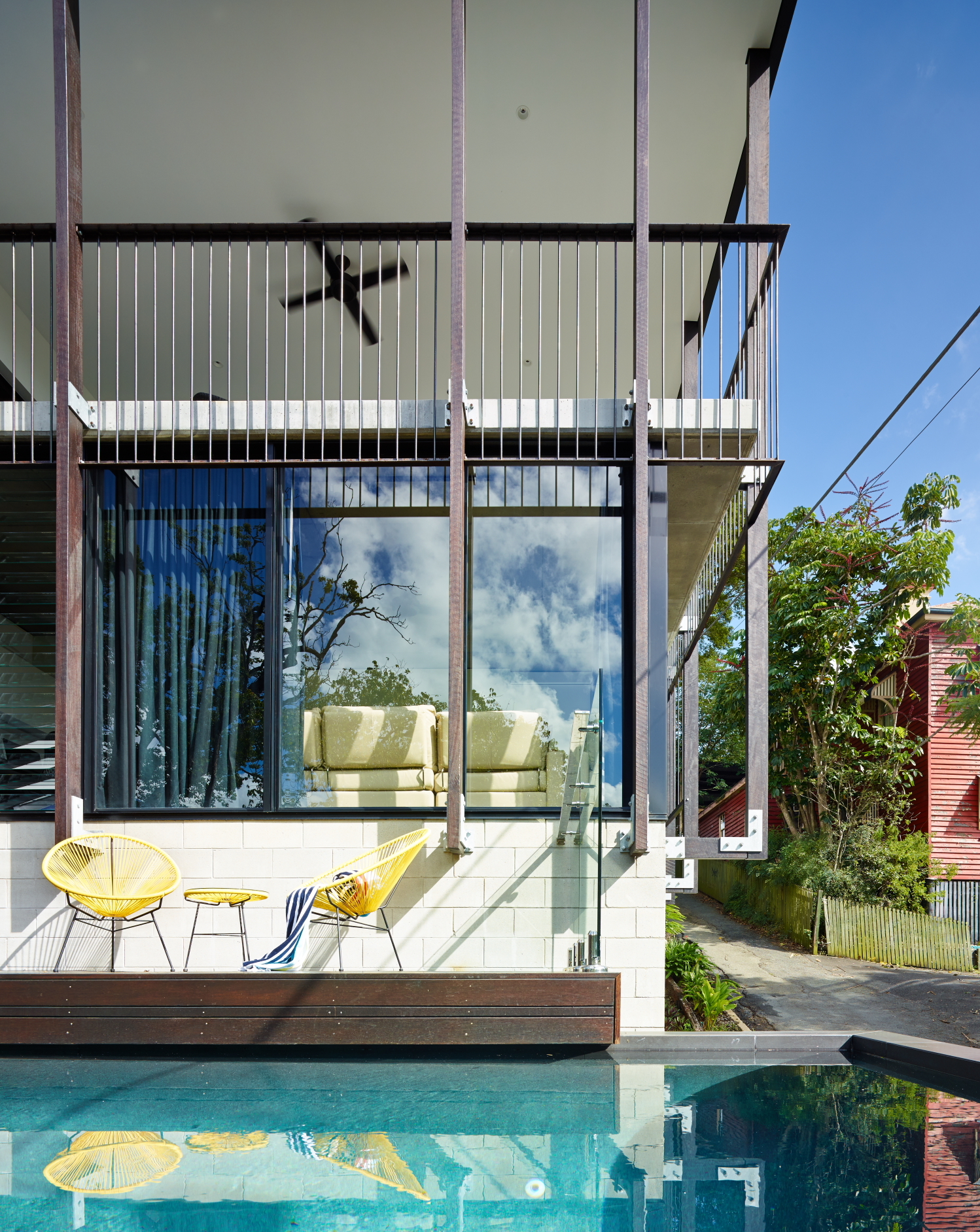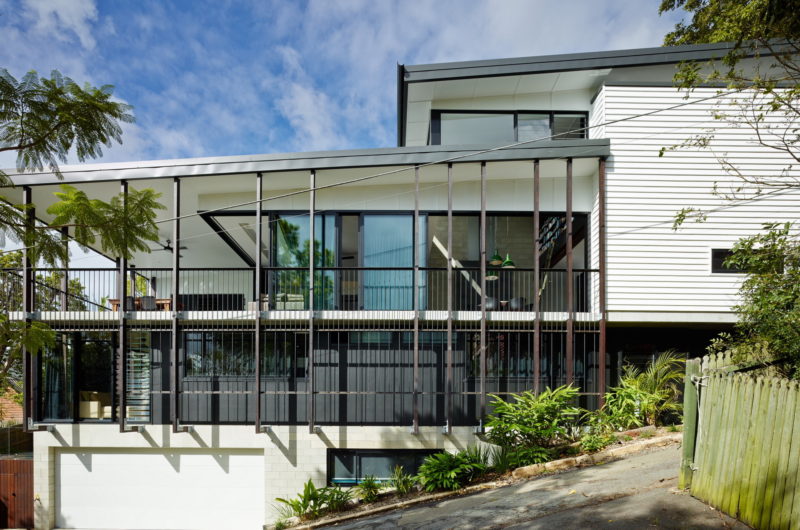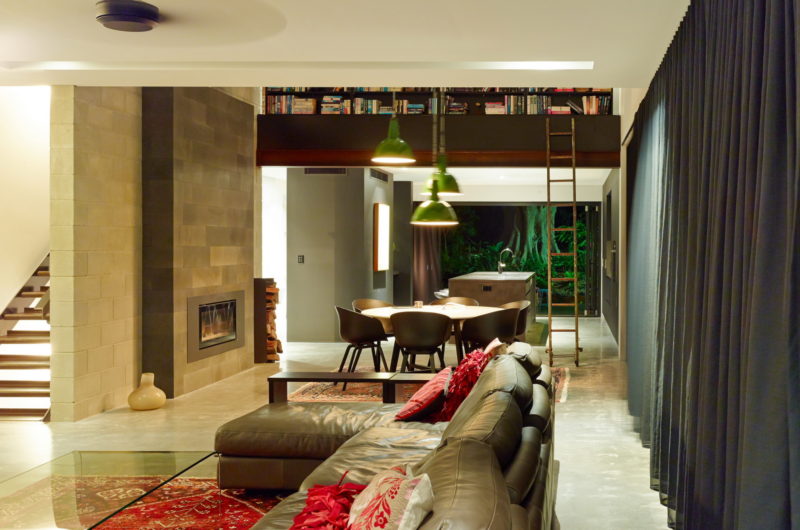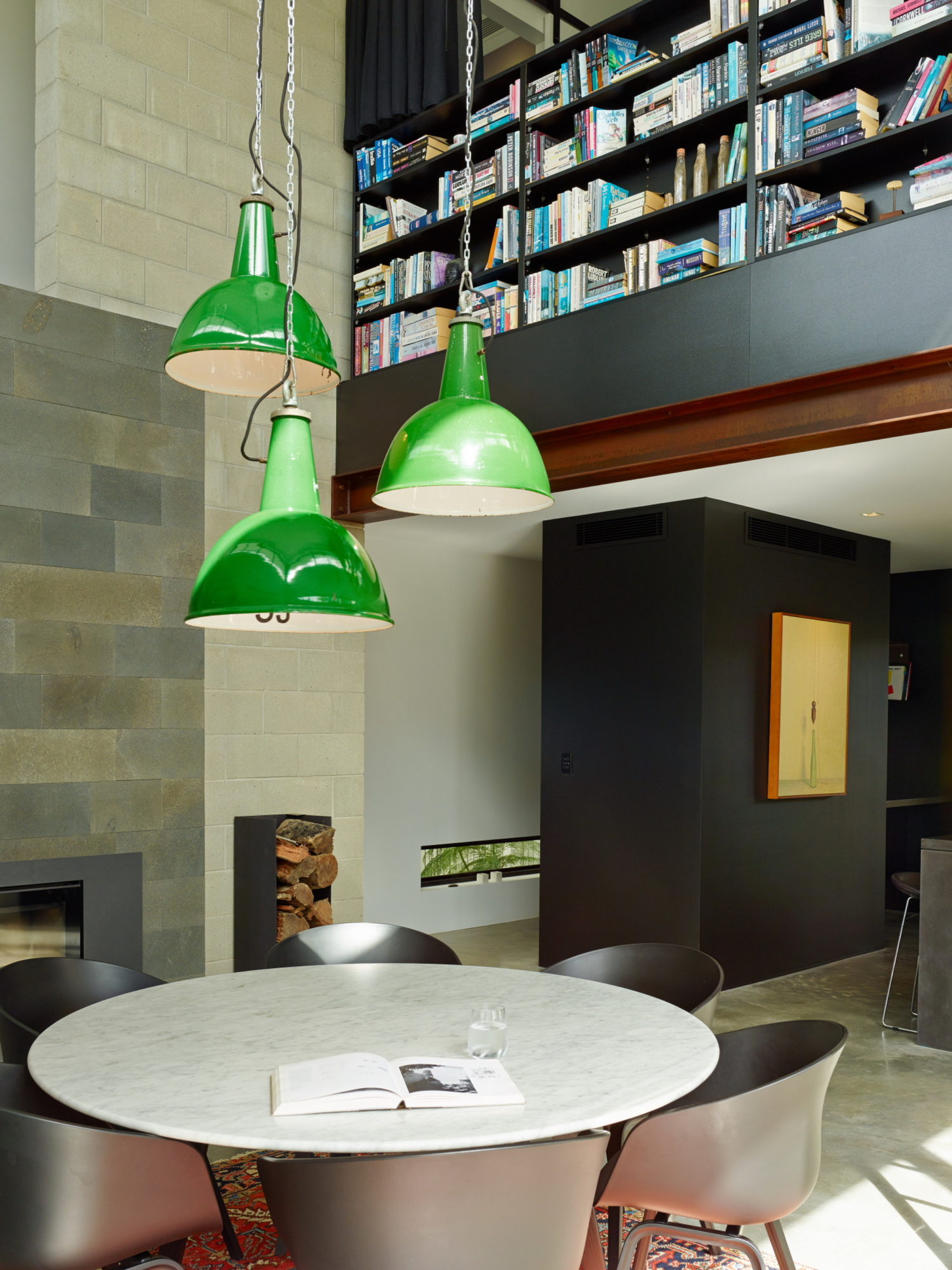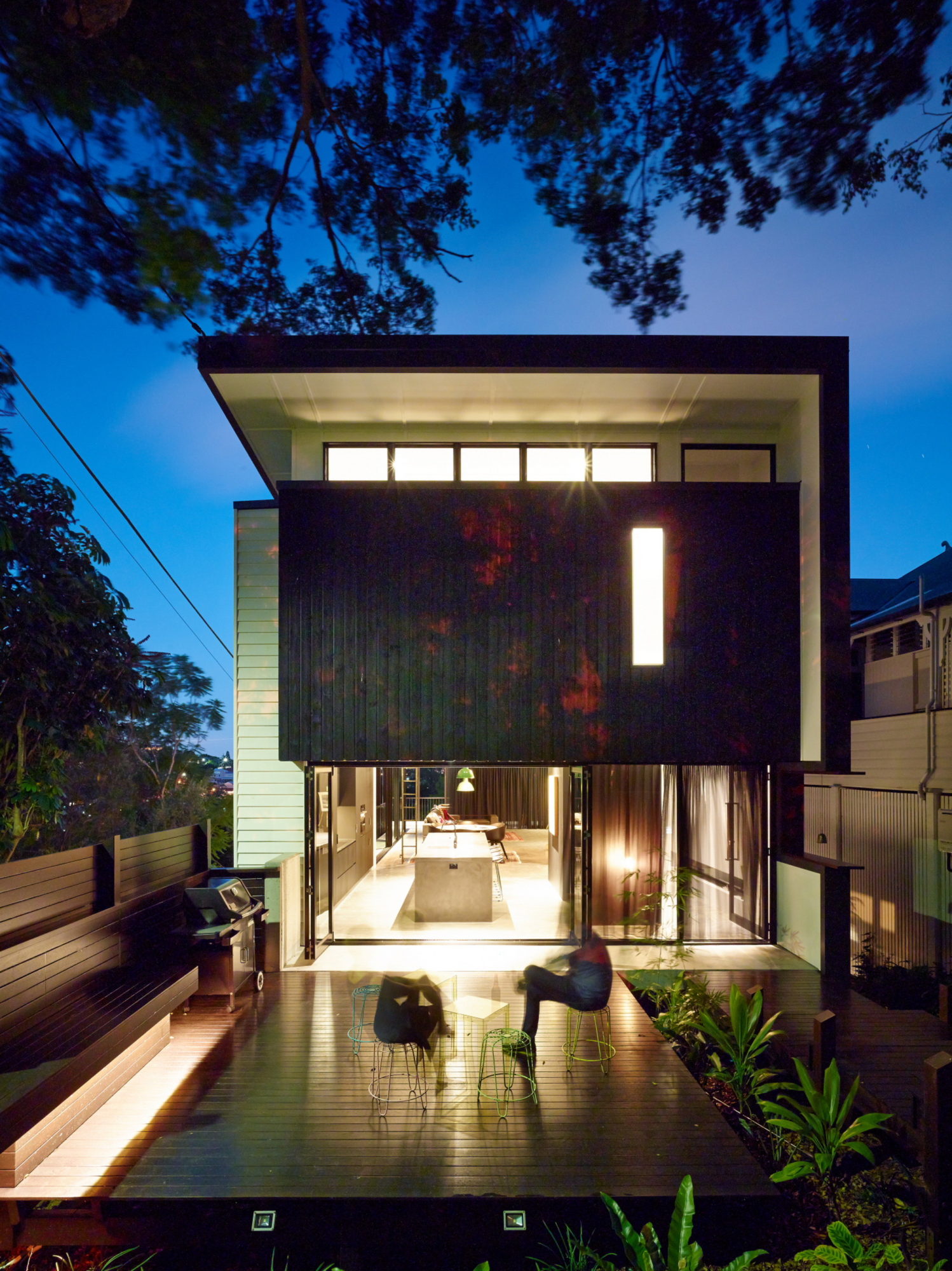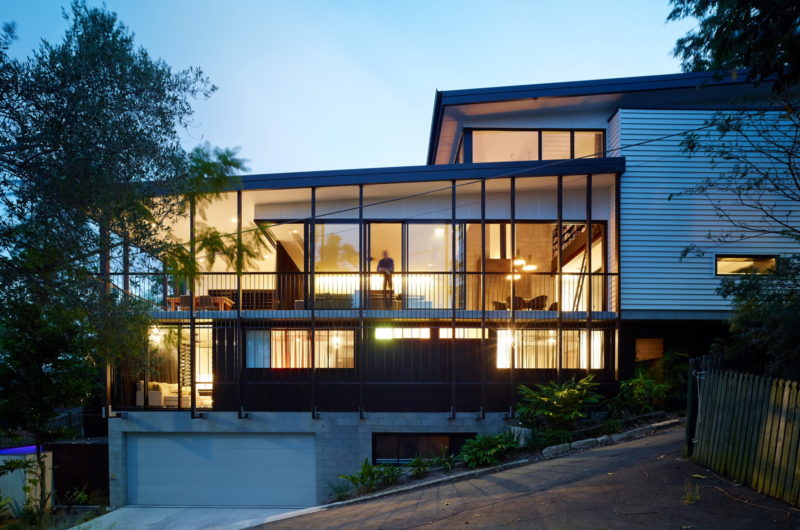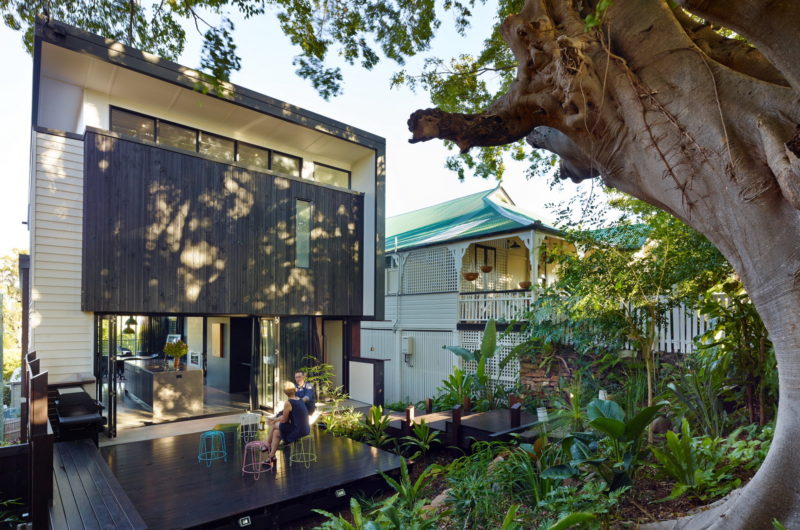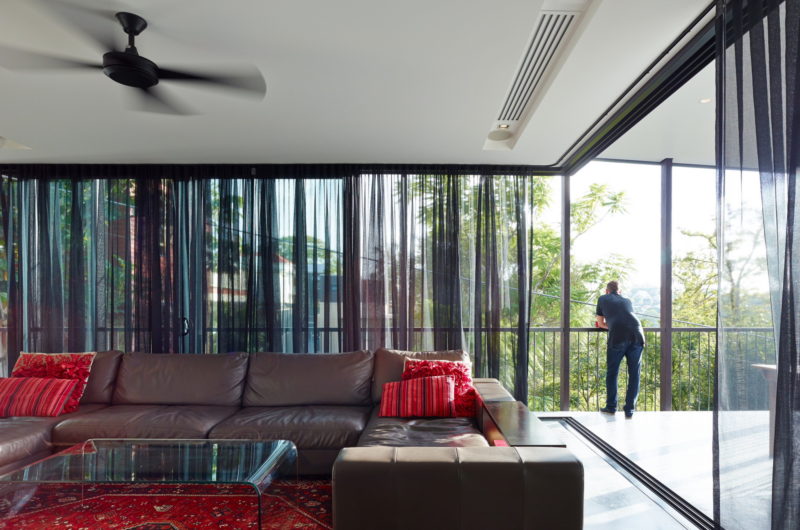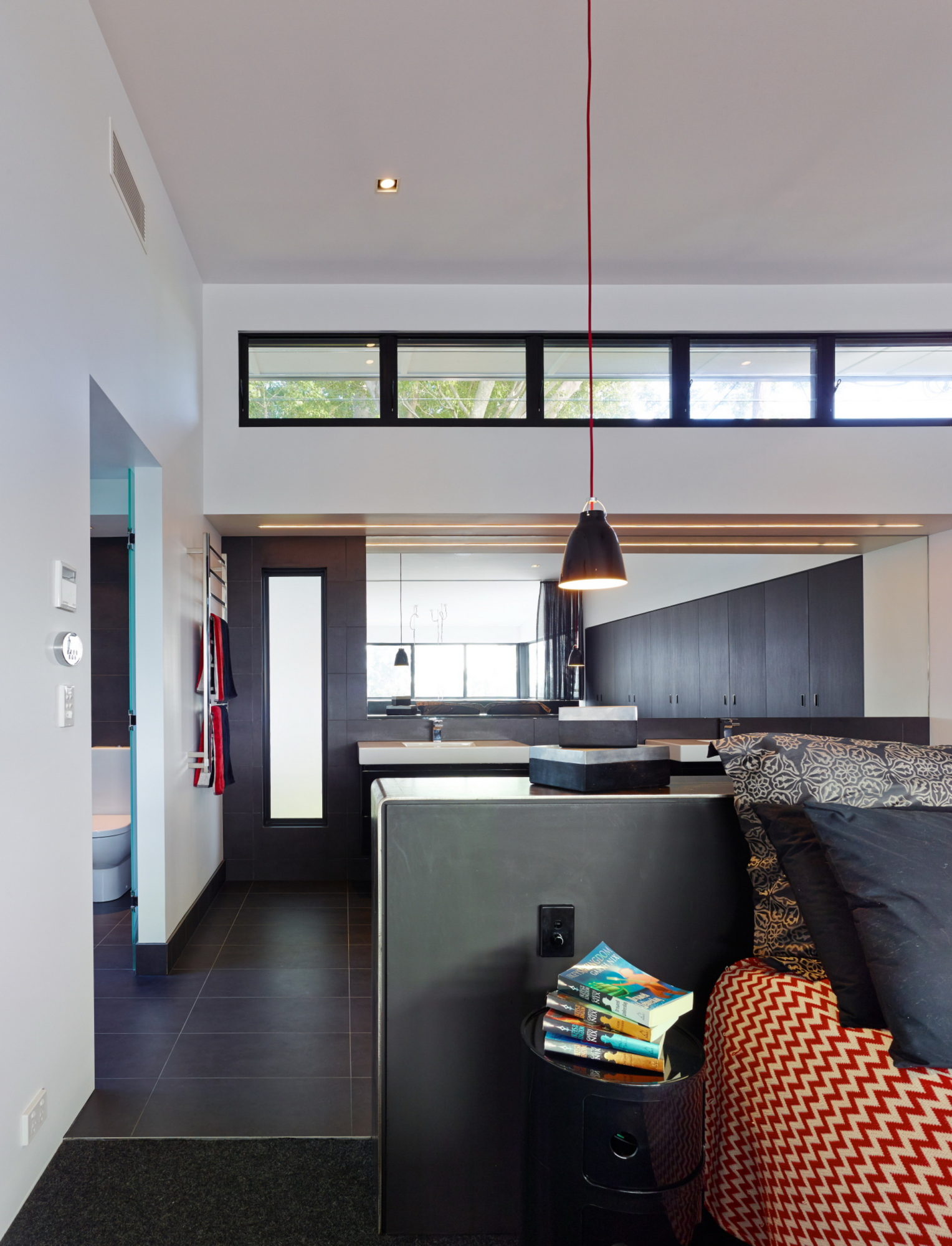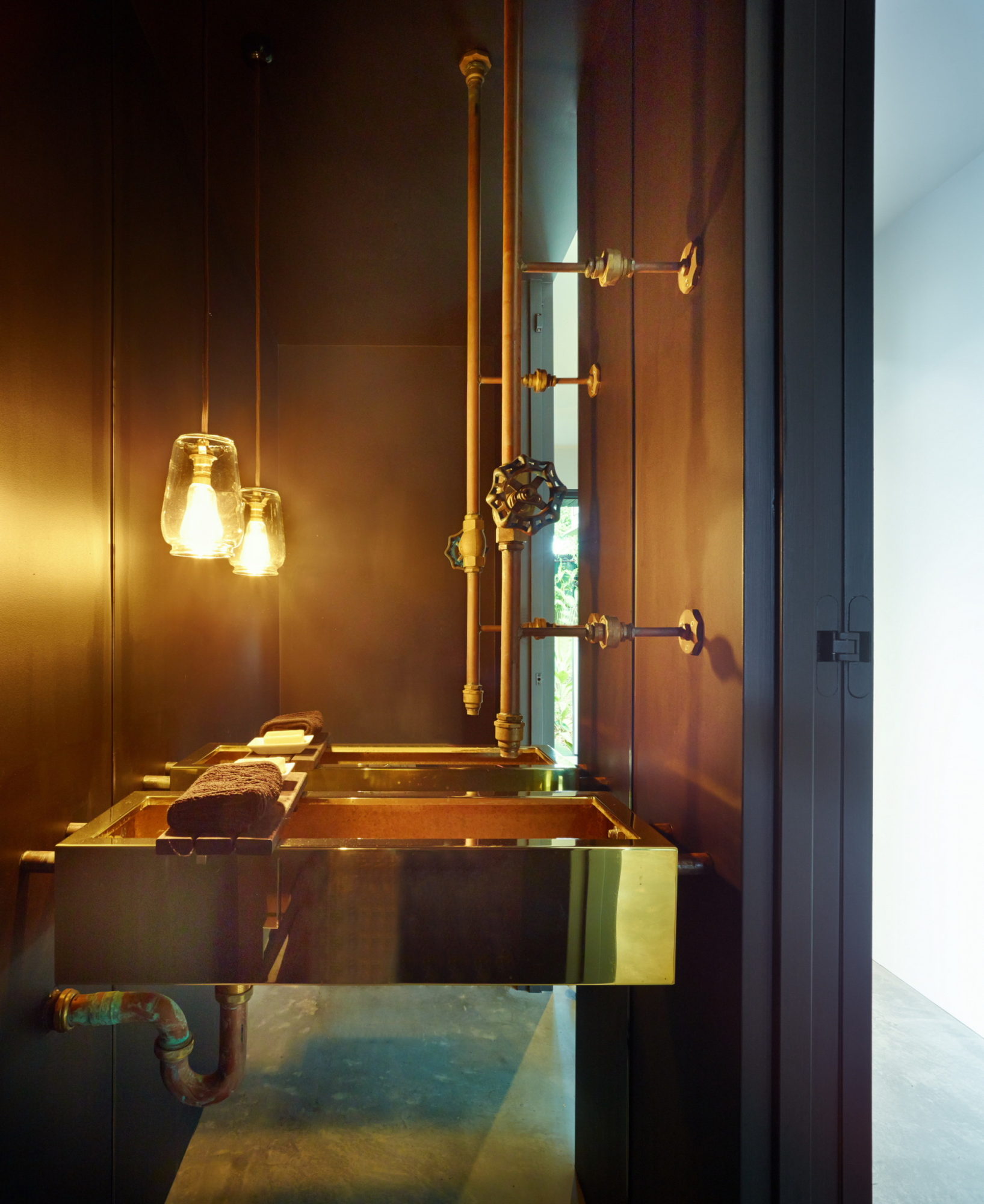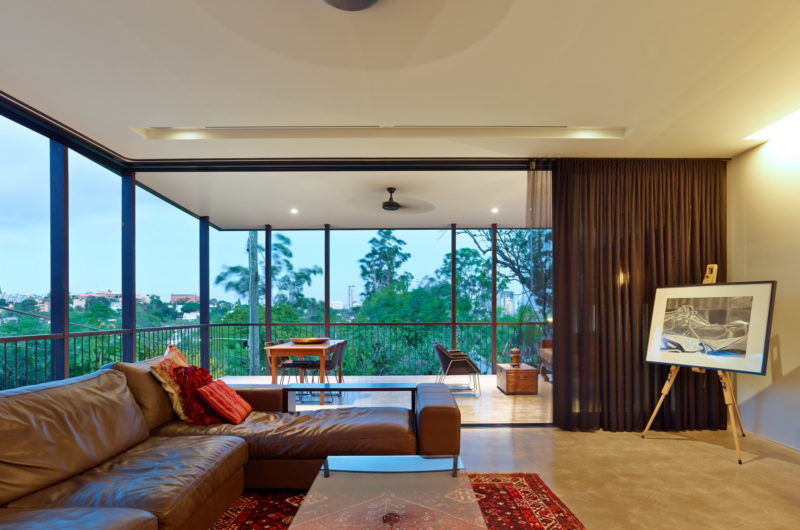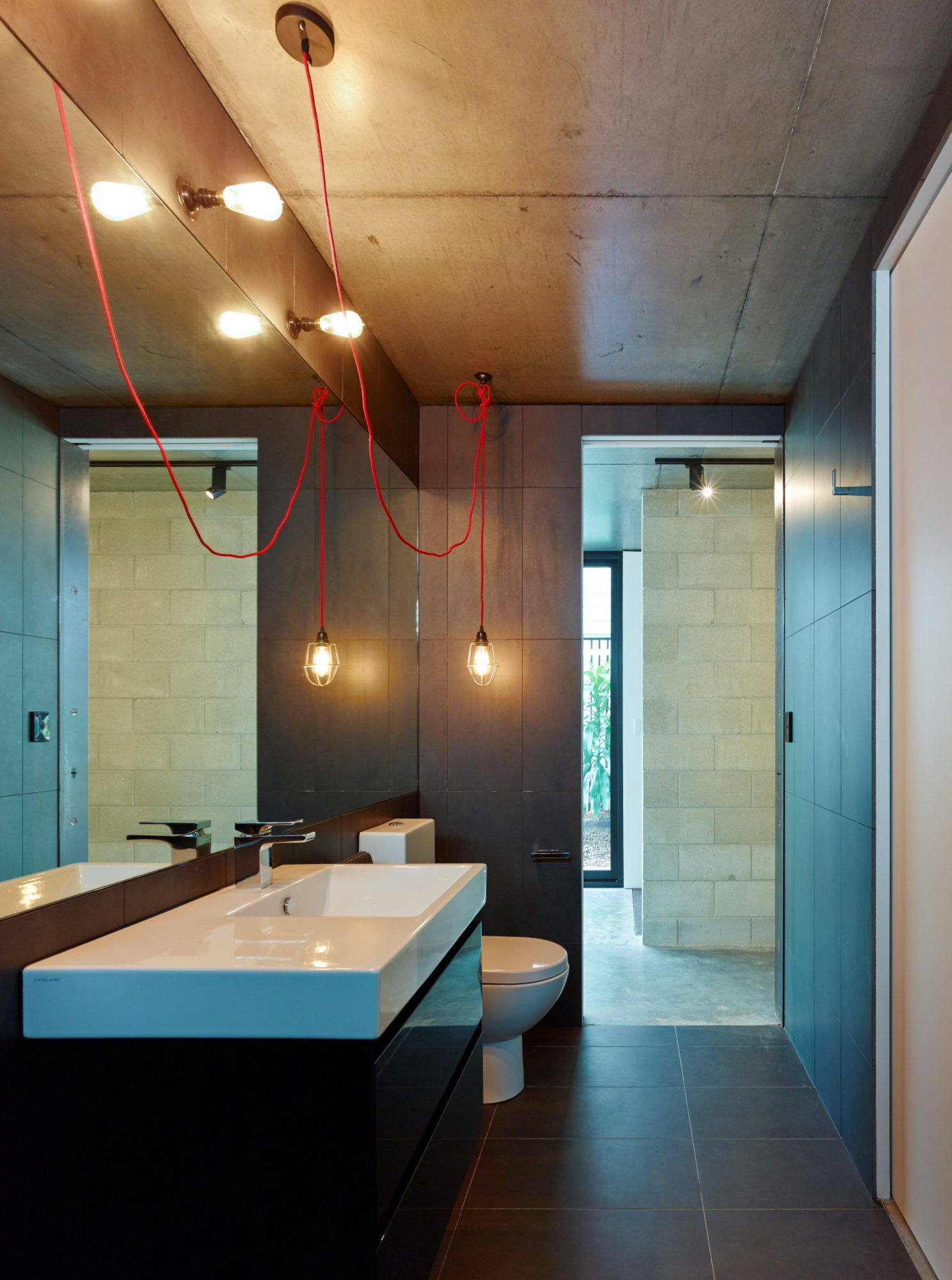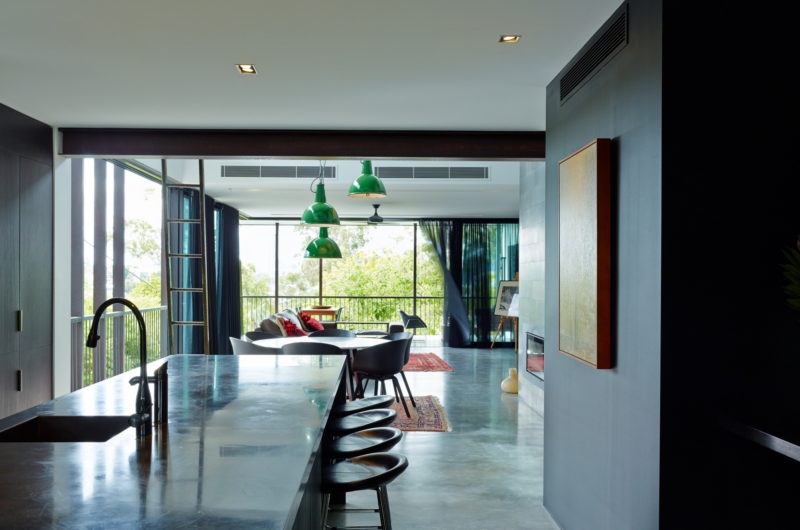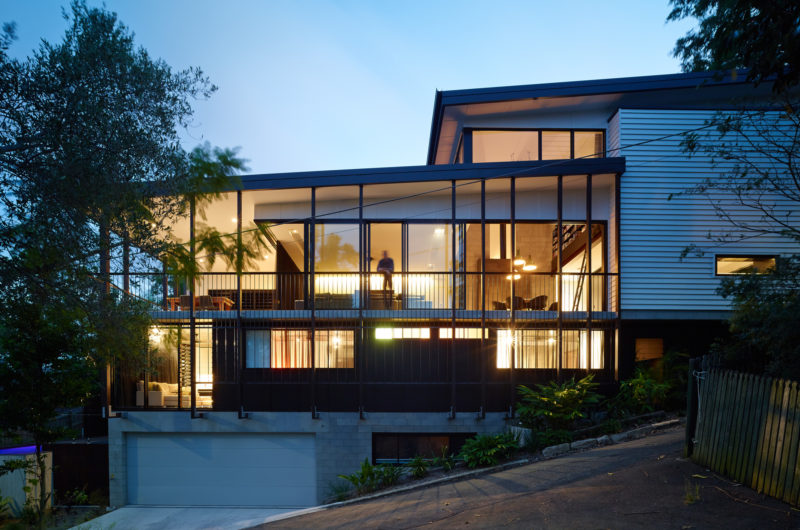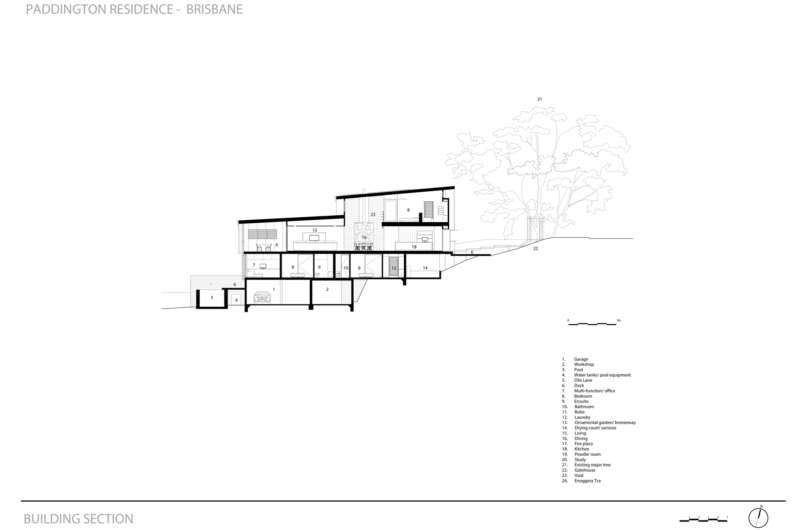 Photos by Scott Burrows