Sketched out by architects from Studio MK27, the Rocas House was completed in 2013 and it can be found in El Pangue, Zapallar, Valparaíso Region, Chile. The residence features 4,951 square feet of living space, and it provides magnificent views of the distant waters and of its surrounding natural environment.
The social and service areas of the Rocas House were implemented inside a programmatic box that flaunts 2 side stone walls. The upper level of the abode rests on the box and includes the private areas such as the bedrooms, bathrooms and a wonderful terrace. All of the primary rooms benefit from staggering views of the ocean. Outside, a swimming pool offers fabulous entertainment and relaxation opportunities that can be enjoyed in full by the owners and their guests.
The project team that was in charge of this fabulous project consisted of Carlos Costa, Diana Radomysler, Laura Guedes, Mariana Simas and Maria Cristina Motta. The author was Marcio Kogan, while the co-author was Renata Furlanetto from 57STUDIO.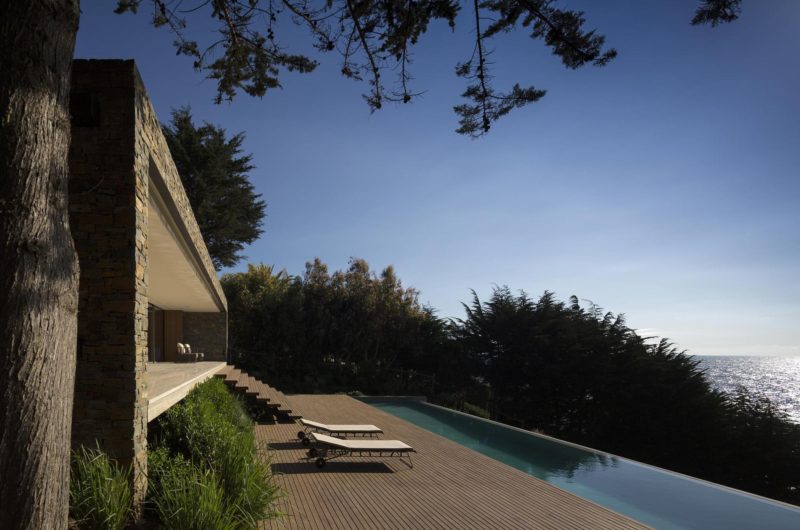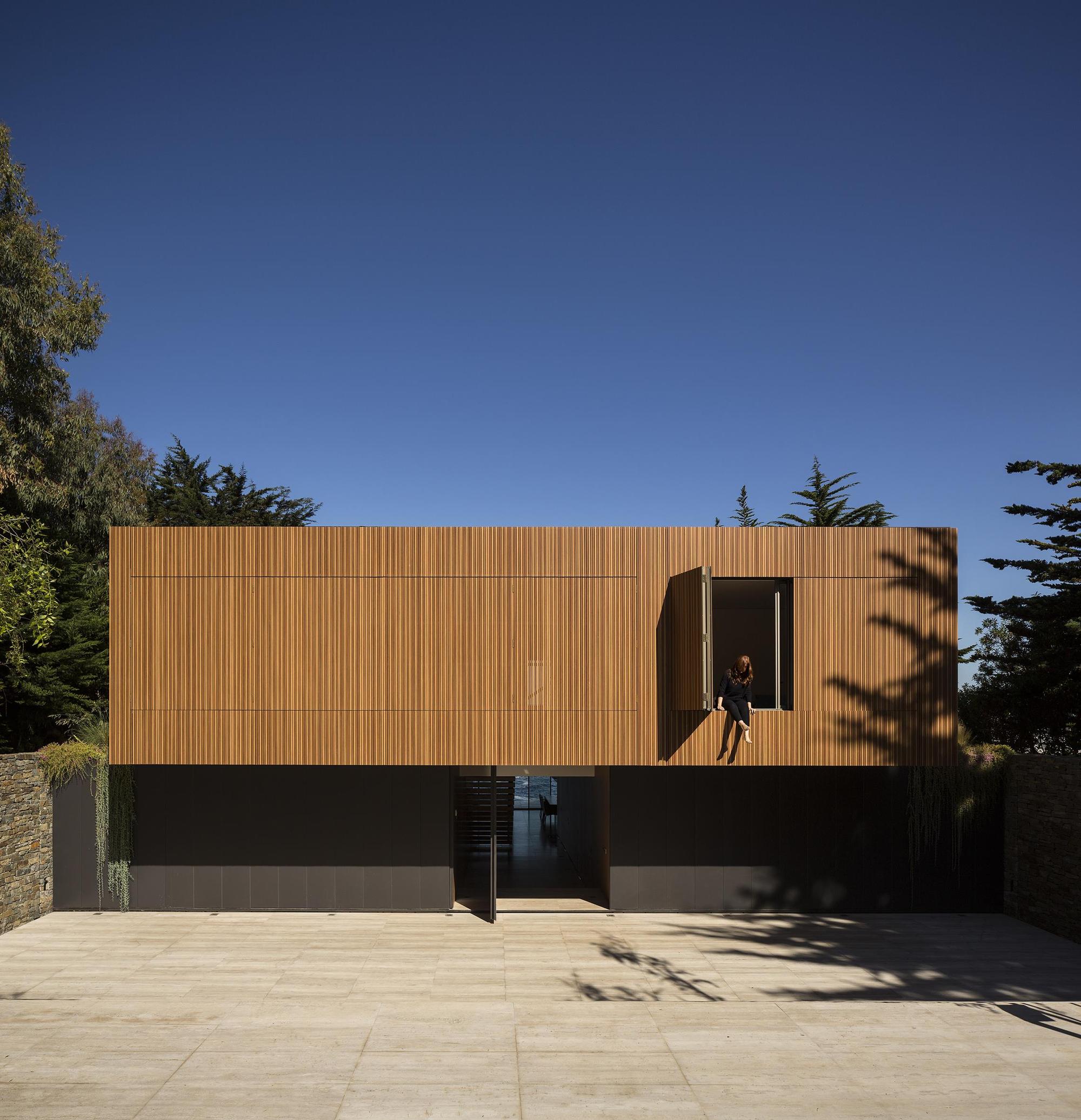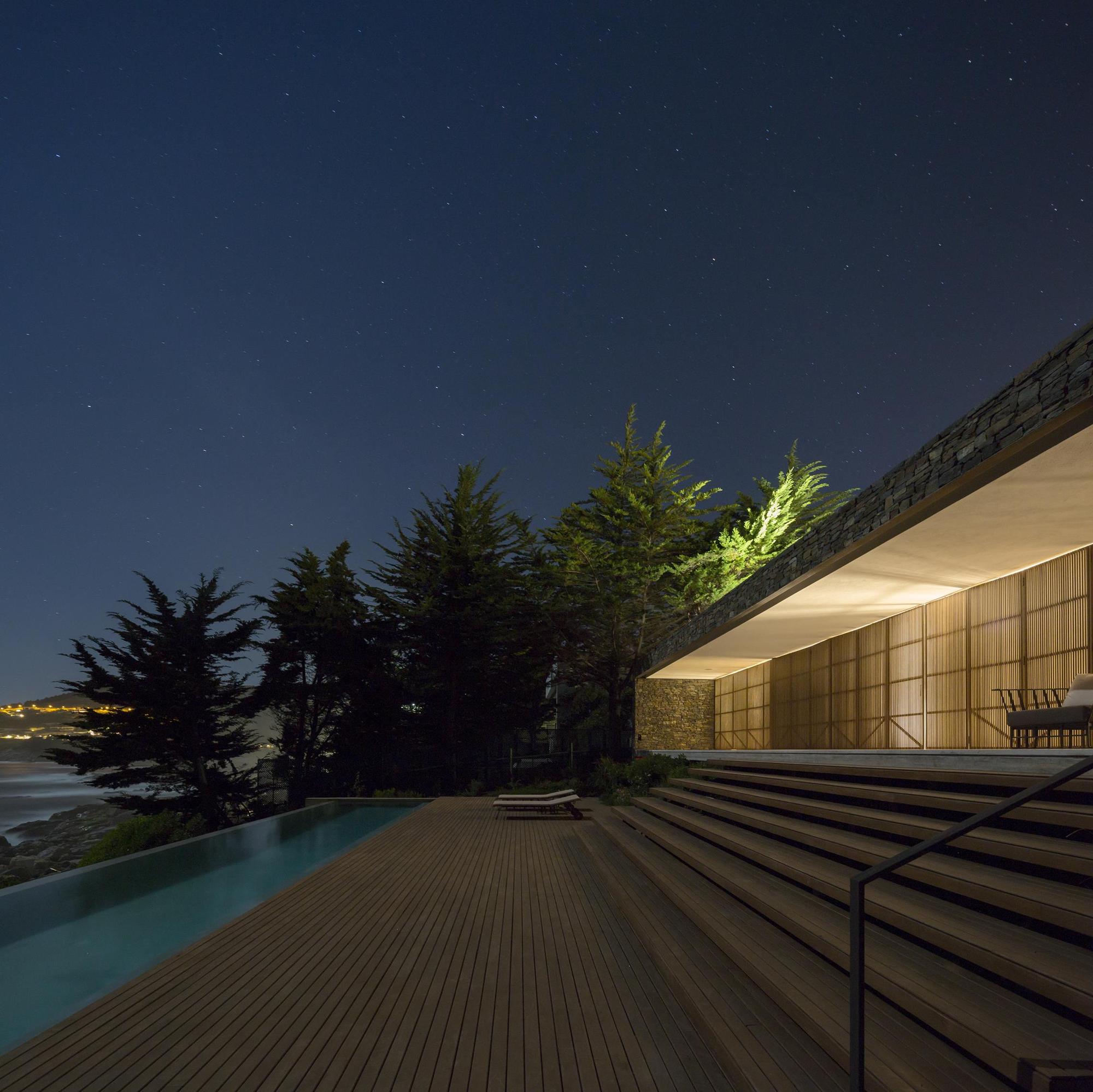 Photos by Fernando Guerra | FG+SG