Pitsou Kedem Architects have designed the Antokolsky Penthouse in Tel Aviv, Israel. This apartment is a modern space that respects all the requests and needs of the owners. It's a bright home with huge floor-to-ceiling windows that also connect the private area with the spectacular outdoor terrace that includes a beautiful swimming pool.
One of the strengths of this dwelling is that it offers amazing and unobstructed views of the city, which are amazing especially during the night when all the lights from the buildings are reflected in the pool and on the huge windows.
Every single space of this house is well-organized, each corner being exploited to its full potential.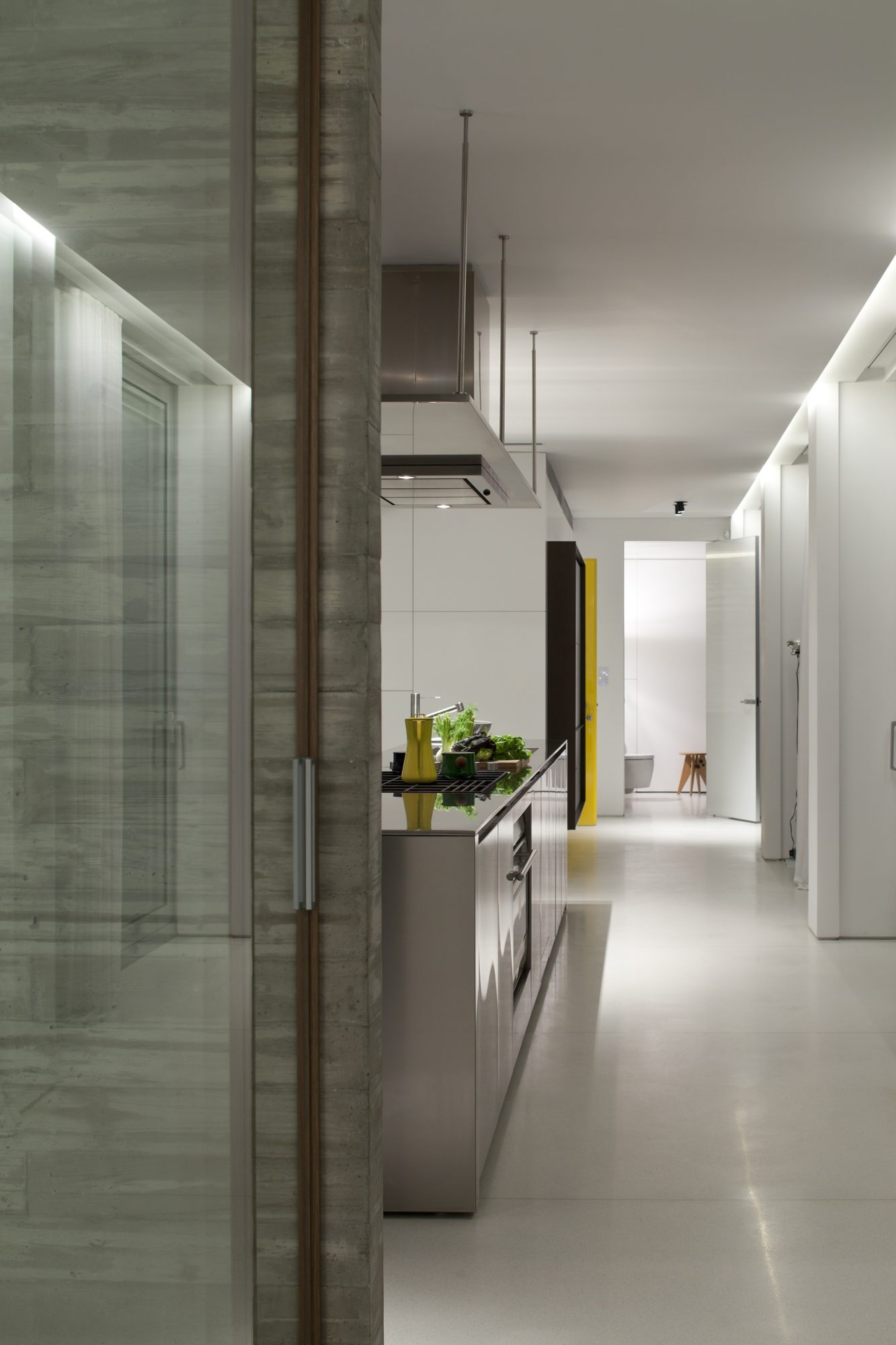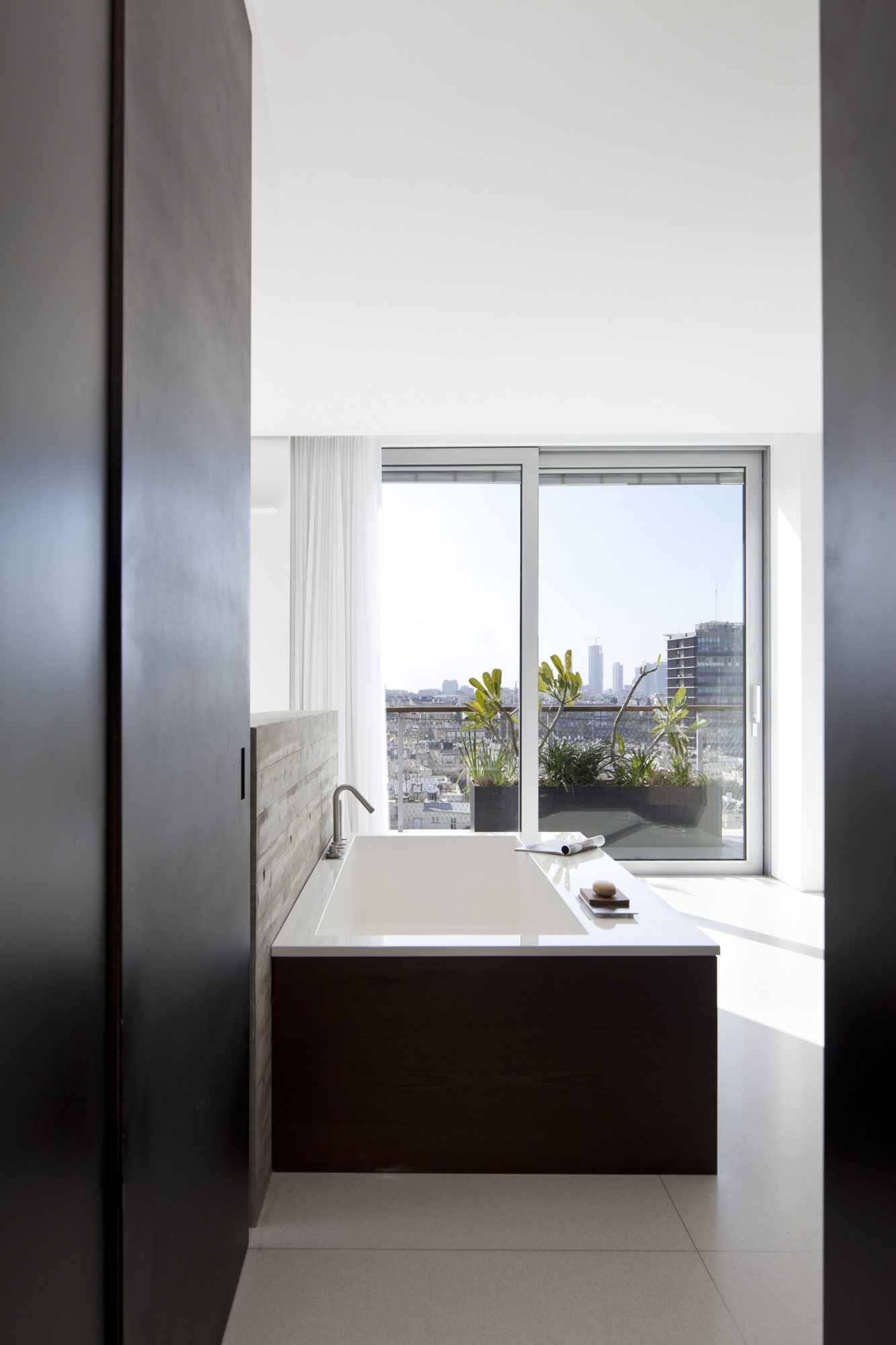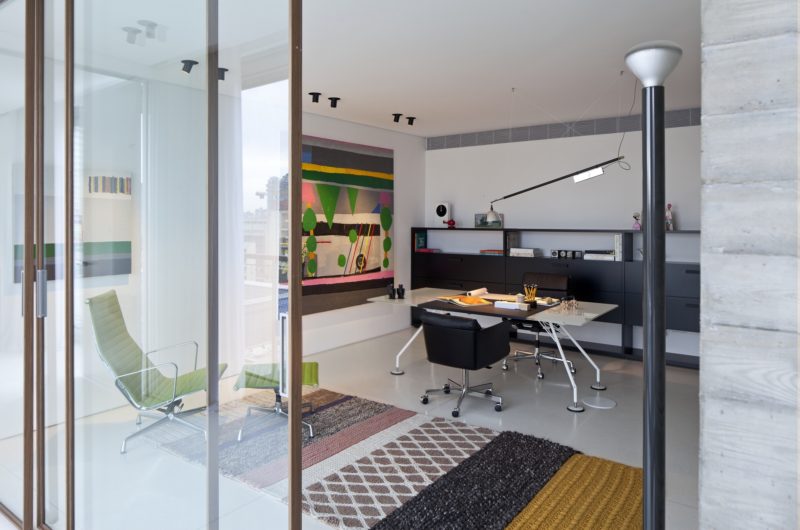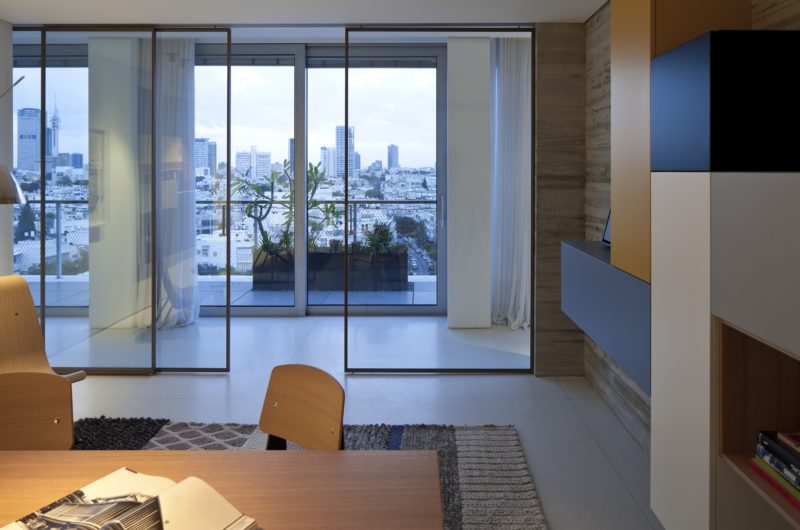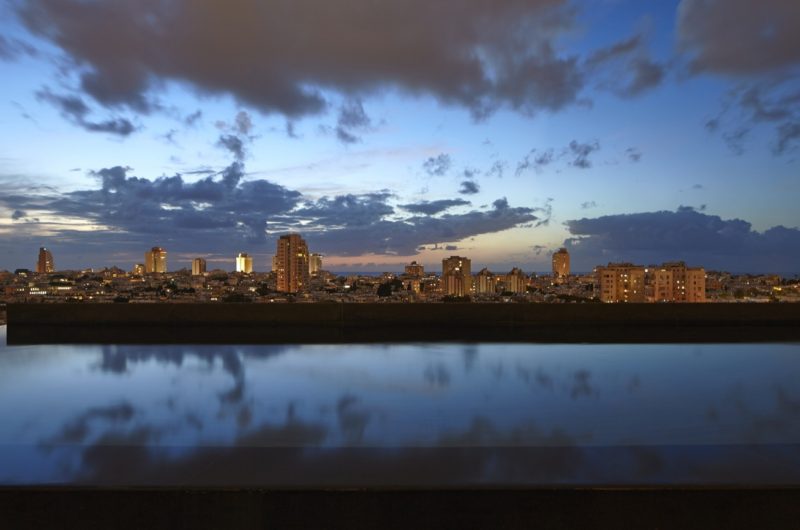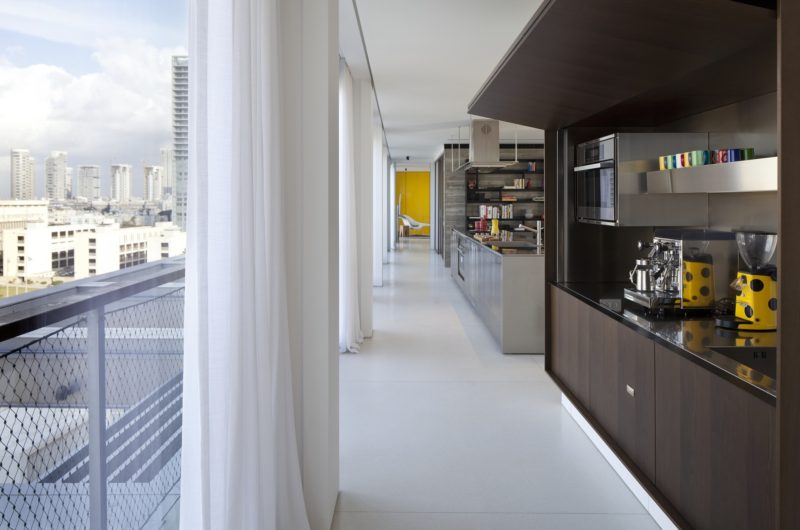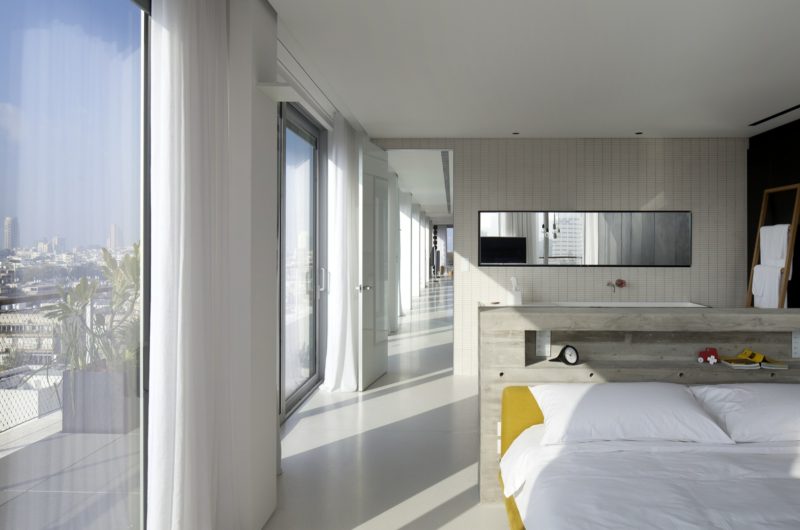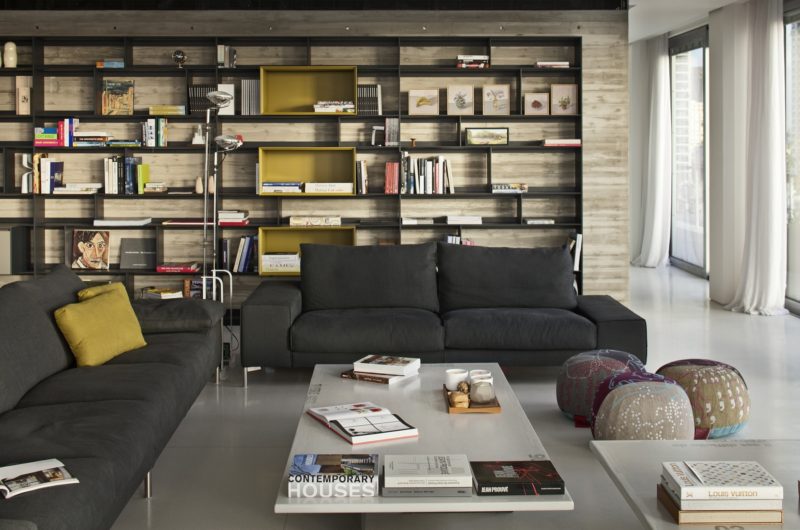 Photos by Amit Geron