About fifteen miles northeast of Athens there is a lovely residential suburb, called Dionysos. Here – in northeastern Attica, Greece – you can find some truly beautiful homes, and one of them is this contemporary masterpiece designed by Nikos Koukourakis & Associates.
The architects wanted to create a modern residence defined by straight lines and generous opening towards the garden. Natural light floods the house throughout the day, thus reducing the need for artificial lighting. This is just one of the many green features of the residence, others being: special façade insulation system, glass opening with southern orientation, LED lighting for 70% of the fixtures in the house, double glass and aluminum windows with thermal-break system, and a home automation system.
The living area on the ground floor was designed to offer a seamless transition from inside to the perfectly manicured lawn and the outdoor swimming pool. Both the indoors and the outdoors are tastefully decorated, and all the furniture responds to the overall minimalist yet warm design of the house. See more in the photo gallery below.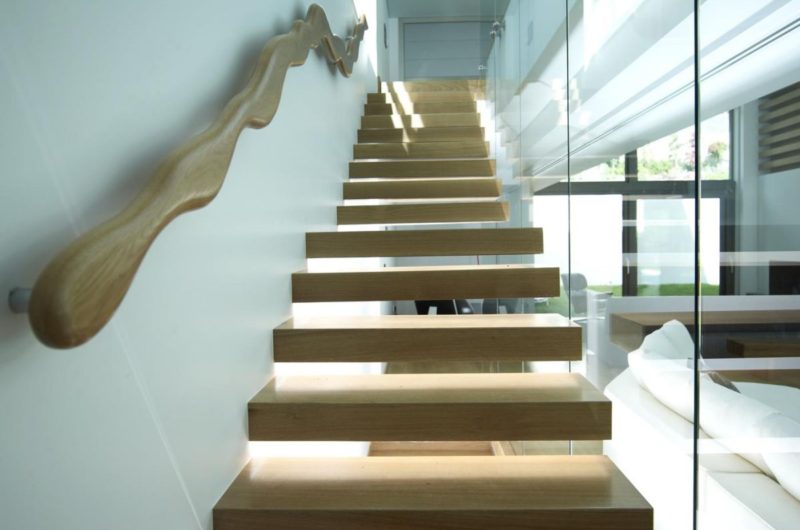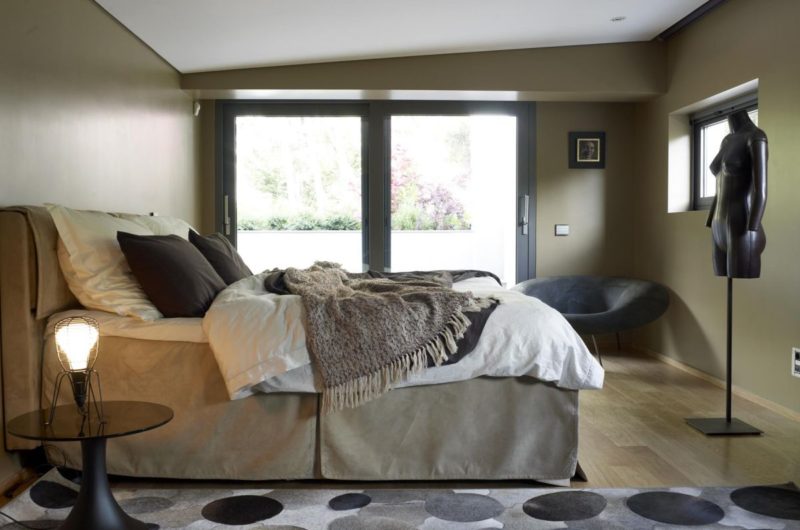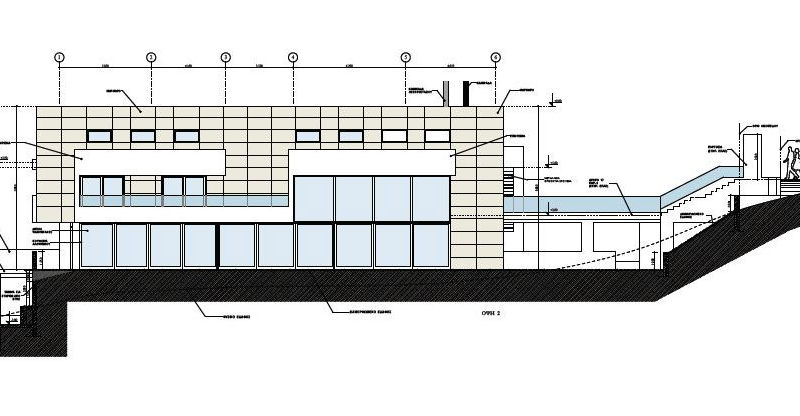 Photos by: Vangelis Paterakis