The masterpiece that is called Ipes House was constructed in 2011 and is located within the beautiful city of São Paulo in Brazil. The team that put together the design of this modern architectural masterpiece was based on experts from Studio MK27 – Marcio Kogan and Lair Reis, but collaborators such as Mariana Simas, Maria Cristina Motta and Carolina Castroviejo also helped greatly in making this home a reality.
What makes this particular home special is that it was constructed using exposed concrete, but its impeccably designed interiors and luxurious living arrangements also contribute to its overall appeal. The spacious living areas are tastefully decorated and carefully furnished with high quality pieces that are complemented by carefully chosen textures based on wood and stone. The kitchen boasts state-of-the-art appliances as well as a large dining table and impressive lighting arrangements that have practical and decorative purposes.
Surrounded by lush greenery, this epitome of elegance features numerous lounging areas as well as a swimming pool that tempts with fun and relaxation. We invite you to have a look at the following images in order to appreciate the incredible beauty of this modern masterpiece.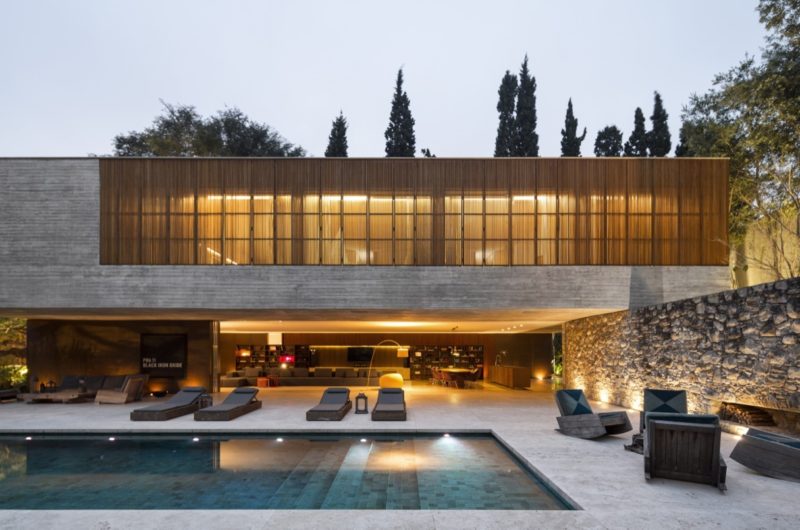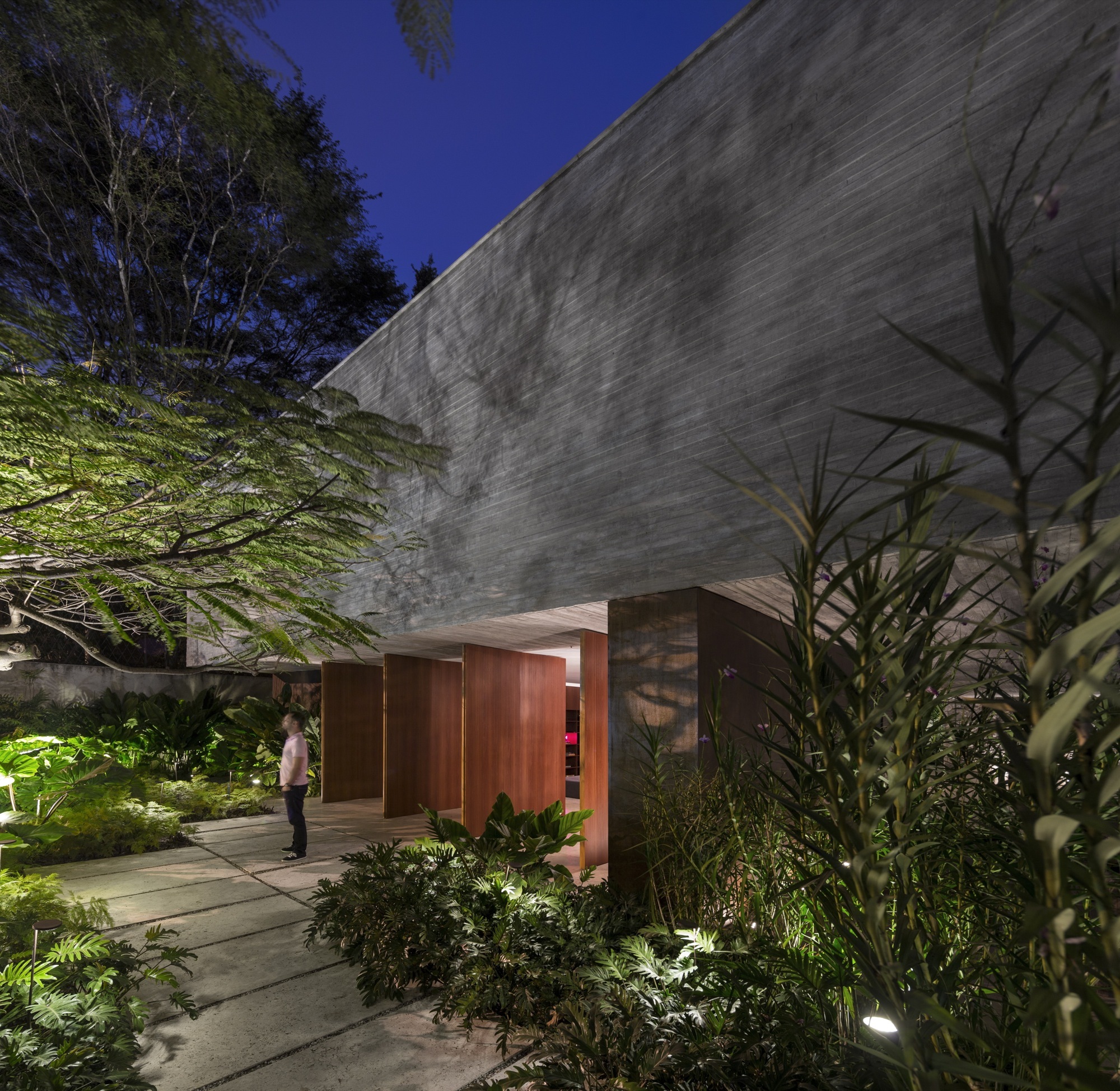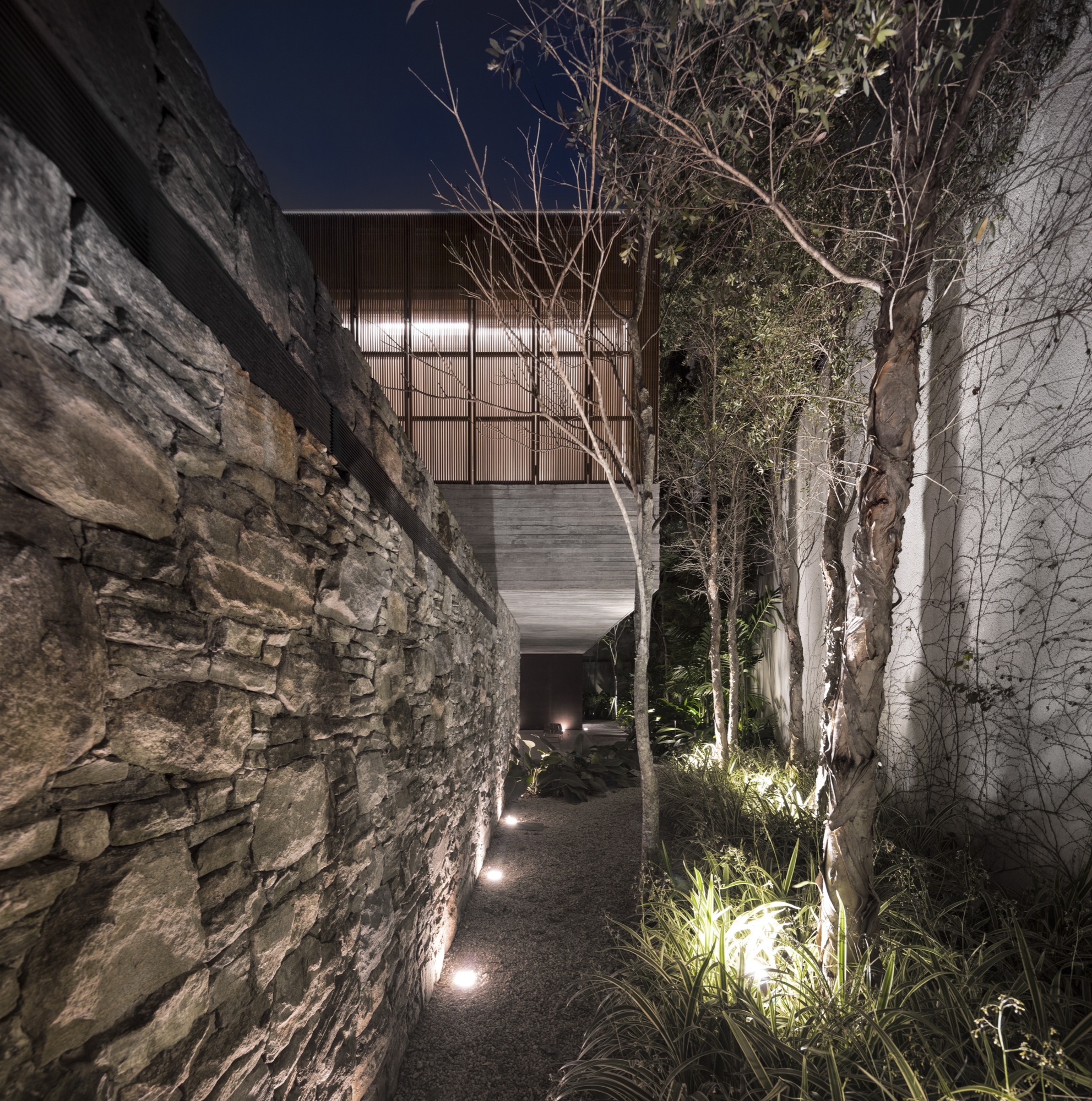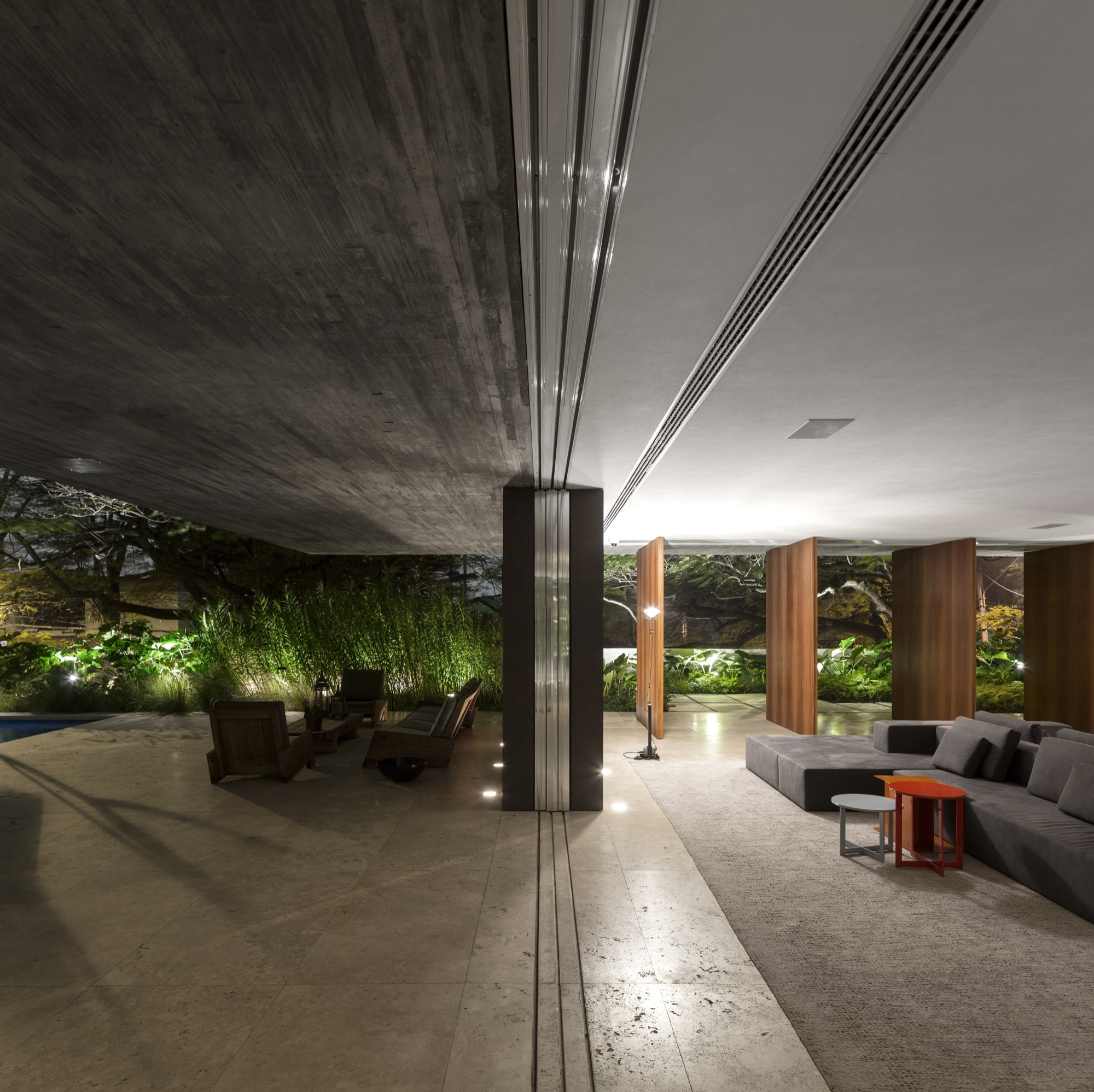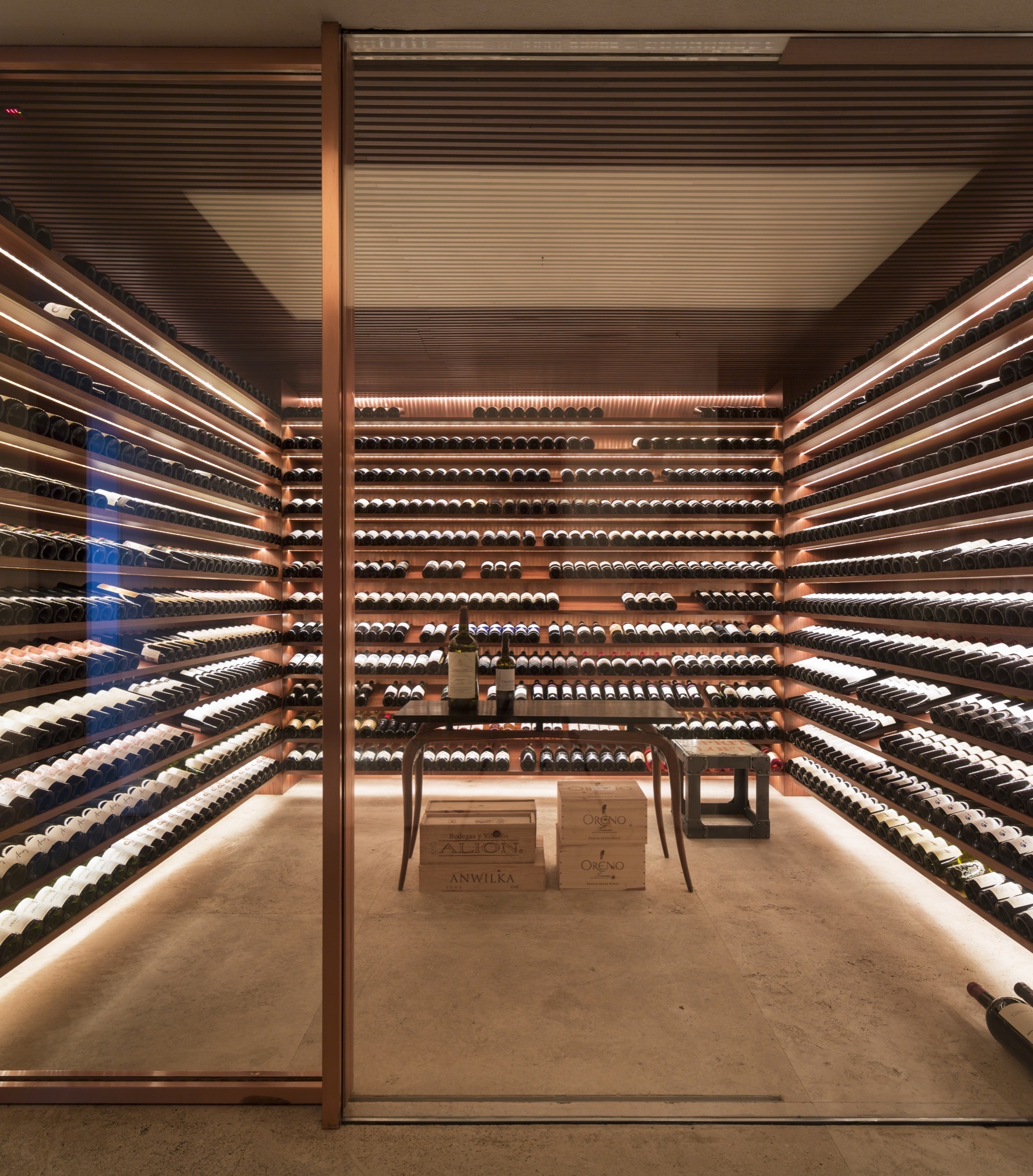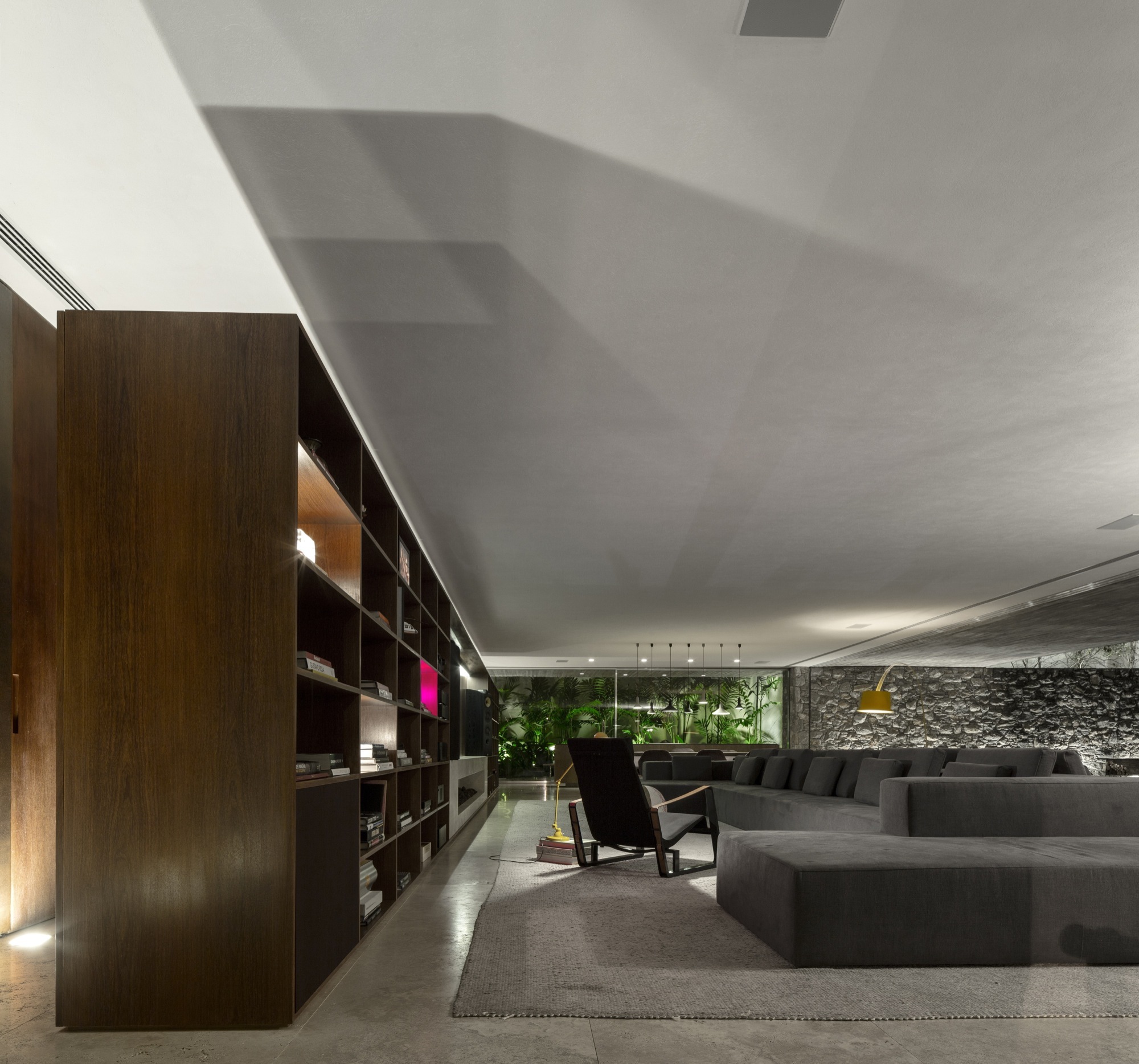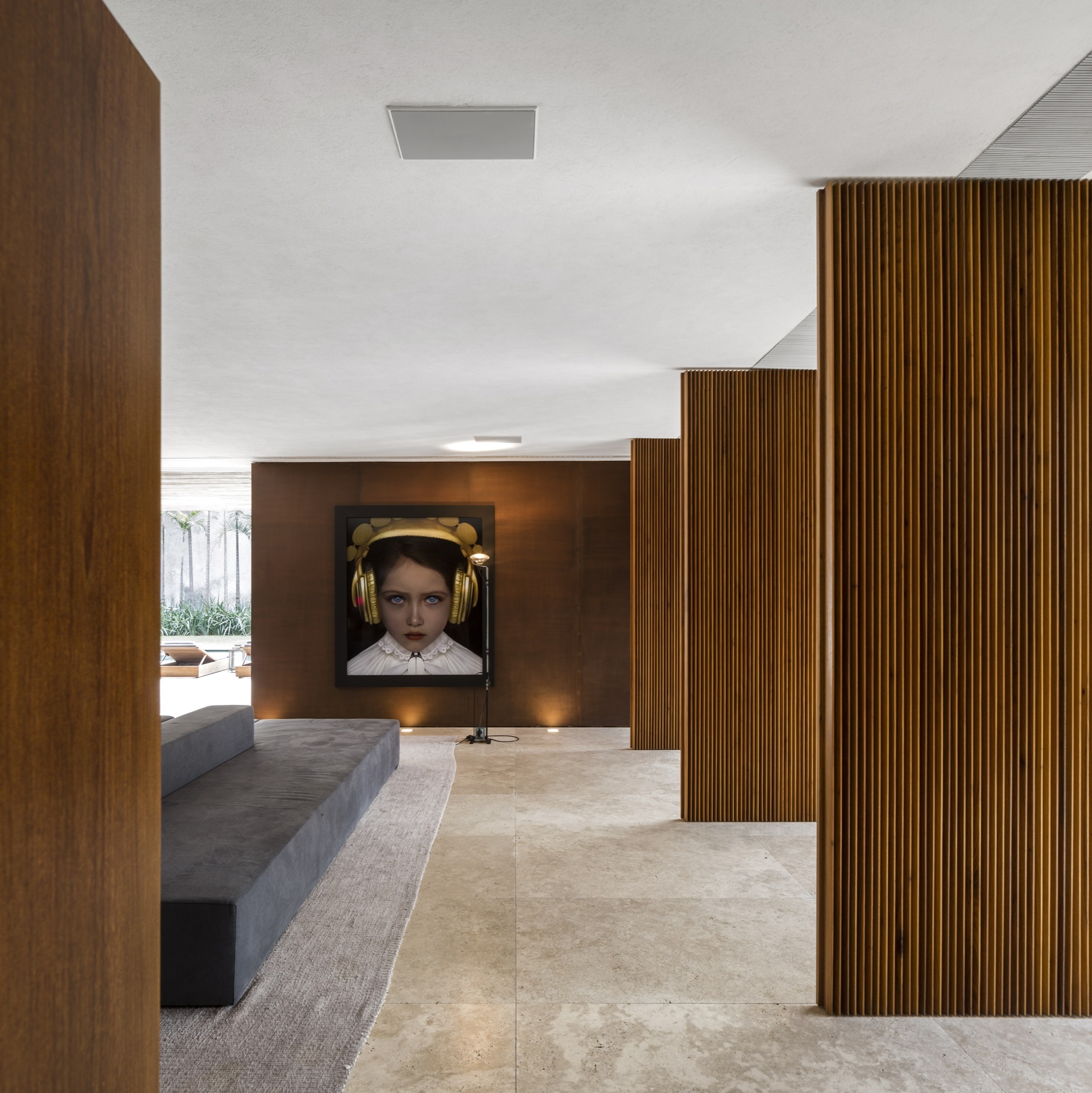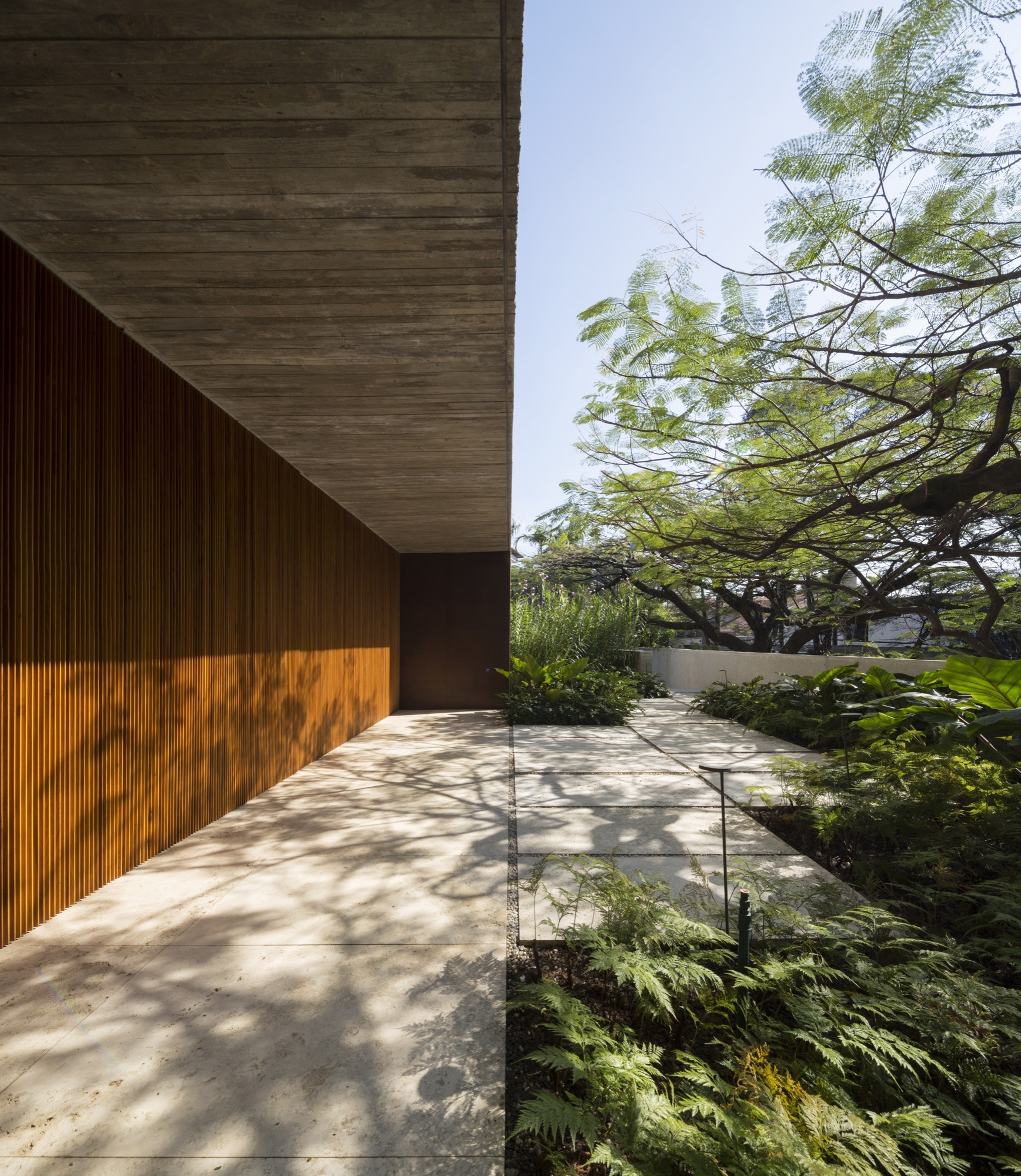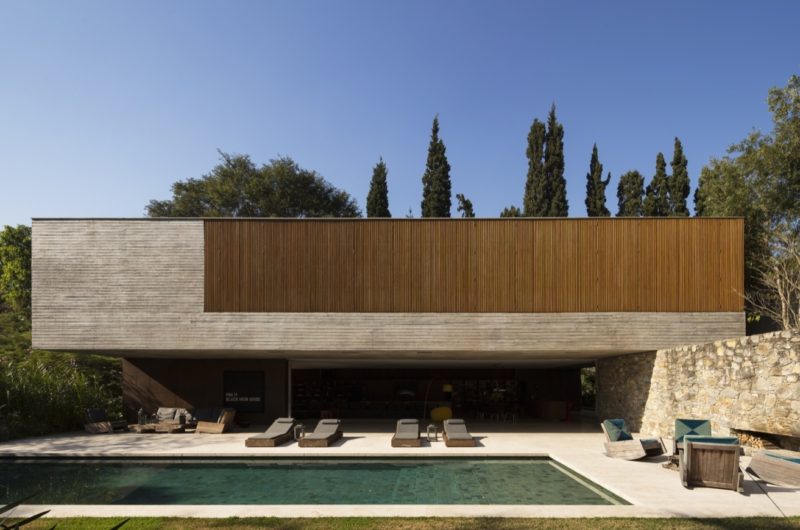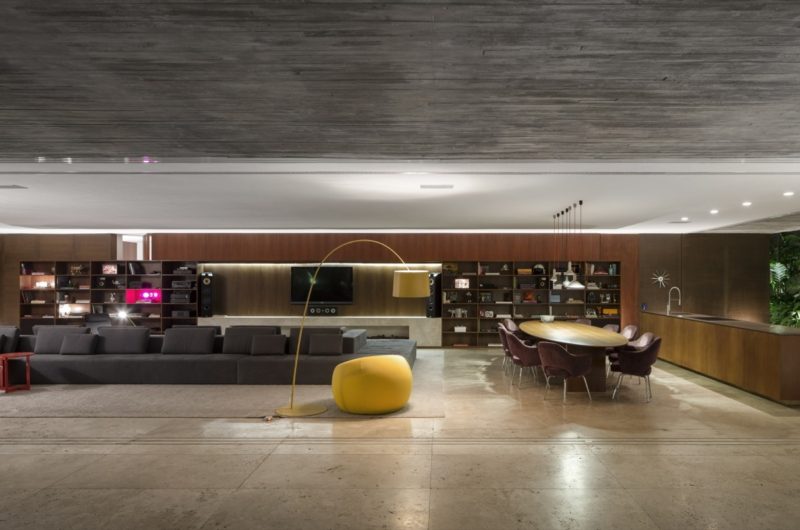 Photos by FG+SG – Fernando Guerra, Sergio Guerra