TVZEB is an experimental zero energy building located in Vicenza, Italy, completed by Traverso Vighy in collaboration with the University of Padua's Department of Technical Physics in 2012. Just few kilometers away from the historic center of Vicenza, the construction features a new environmentally-sound architecture studio.
In order to simulate the surrounding environment, there were used special materials and external finishes, so the studio's presence is insinuated within the landscape.
It's a south facing home which permits maximizing sunlight exposure during the winter and excluding direct radiation during the summer months.
Eco-friendly materials were used in building the foundation to preserve the natural and the healthy composition of the earth below. Sustainability is provided due to the skeleton framework composed of glulam timber portals supporting even the second level floor.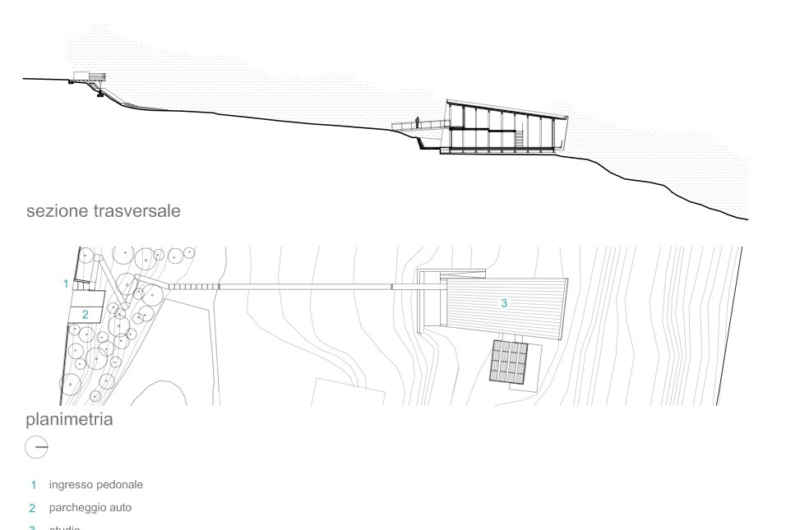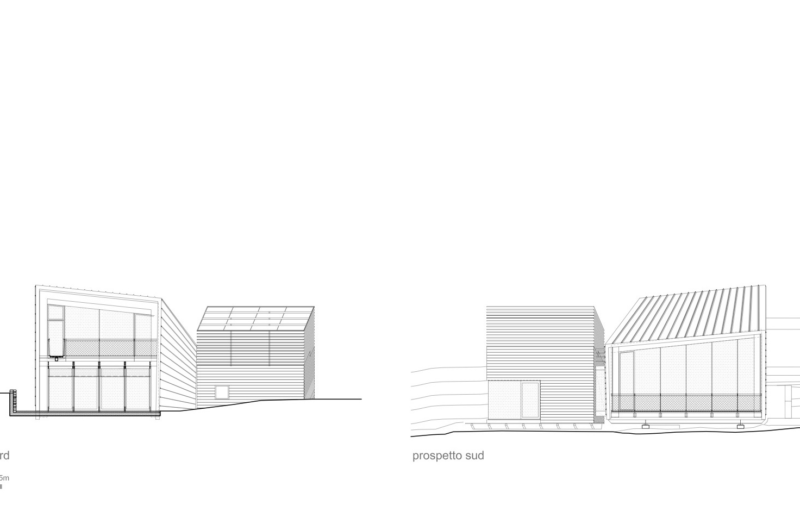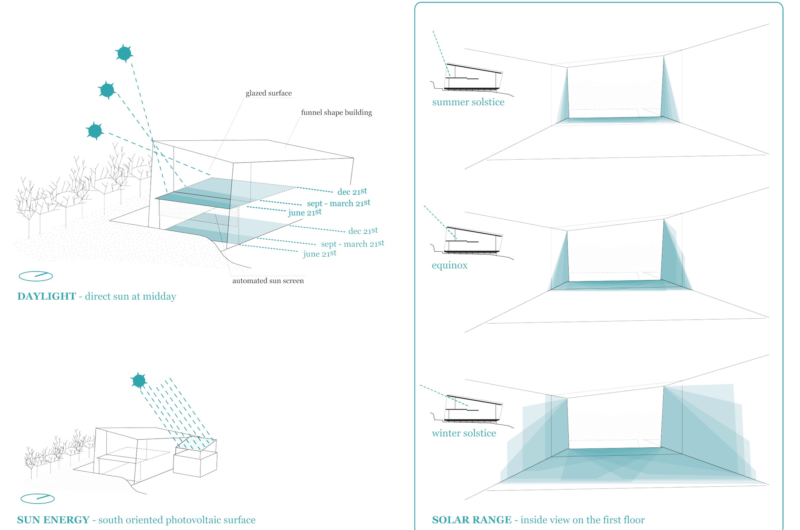 Photos by Alessandra Chemollo, Francesco Castagna