If you are someone who is a big-time fan of a beautiful ocean view and a minimalist condo design, then you are at the right place, reading the right article. Today we are here to talk about this beautiful condo in Northern California that is worth $1.2M.
The design, the aesthetics and the overall built of this condo is literally something to drool over. The best part is that this condo is located in Sea Ranch in California which is a one beautiful place. Not only this, in fact, the fact that you can get a beautiful view ocean view is the main reason why this condo is worth living.
There's a lot of history secured in this condo because it was built in the year 1965 by none other than the MLTW designers. Also, the Sea Ranch community is quite famous for being a masterpiece of the modern architecture, and this condo is a part of it which adds more value to the place.
As far as the living space is concerned, well, there are total two bedrooms and two bathrooms in this condo but don't worry because the living area and the dining area are quite spacious so you can easily call your friends for a party along with a beautiful sea view.
Everything from the wood used to the concrete walls is just perfect, and once you enter this condo, you will actually get those 90's feels. Speaking of the living space, it's made with an open concept, there's a wood burning fireplace in it, some soaring ceilings and quite spacious shelving too.
This place was basically built to preserve the sea view and to help people get a moment of peace. Just imagine an evening when you are sitting in the living area near the fireplace, sipping your favorite drink and reading your favorite book in a peaceful and quiet place. Wouldn't that be amazing?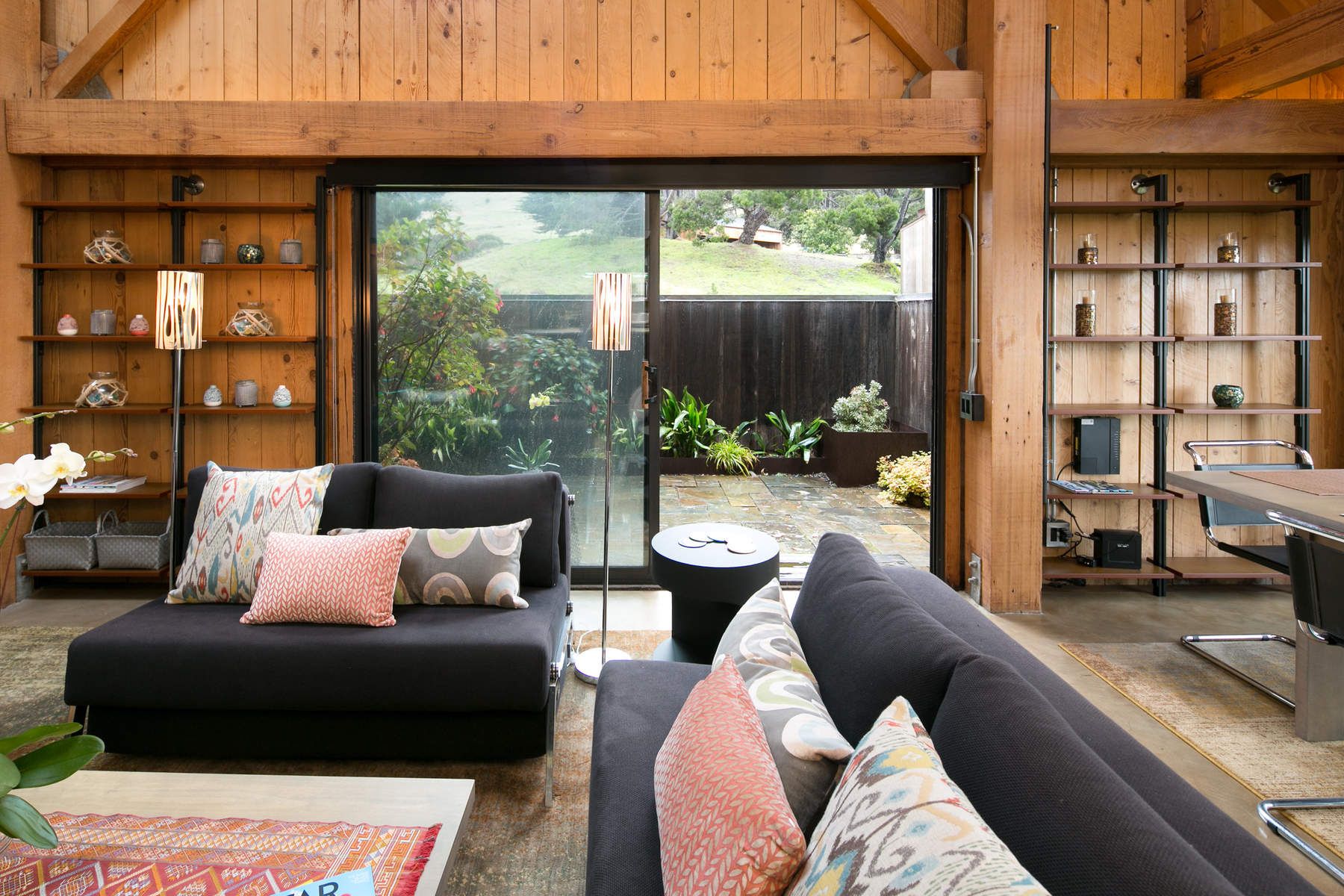 The kitchen comes with some beautiful contemporary compliance, nice kitchen island, and on top of it, it has black cabinetry in it. Both the rooms of the condo open up to the kitchen where you can easily access the fridge and steal a midnight snack. Then there is a room with a big dining table, the one we were talking about earlier, where you can gather with your friends, and there is a breakfast bar too.
In short, this place is the best place on Earth for someone who likes living near the ocean in a place that is peaceful, quiet and fresh. On top of everything, this condo leads to hiking trails too from a private patio that is gated. What possibly else would you want in a perfect living space? It's like a dream come true for every person who is sick and tired of living in a crowded city where there are traffic and rush all the time. This condo is worth $1.2M!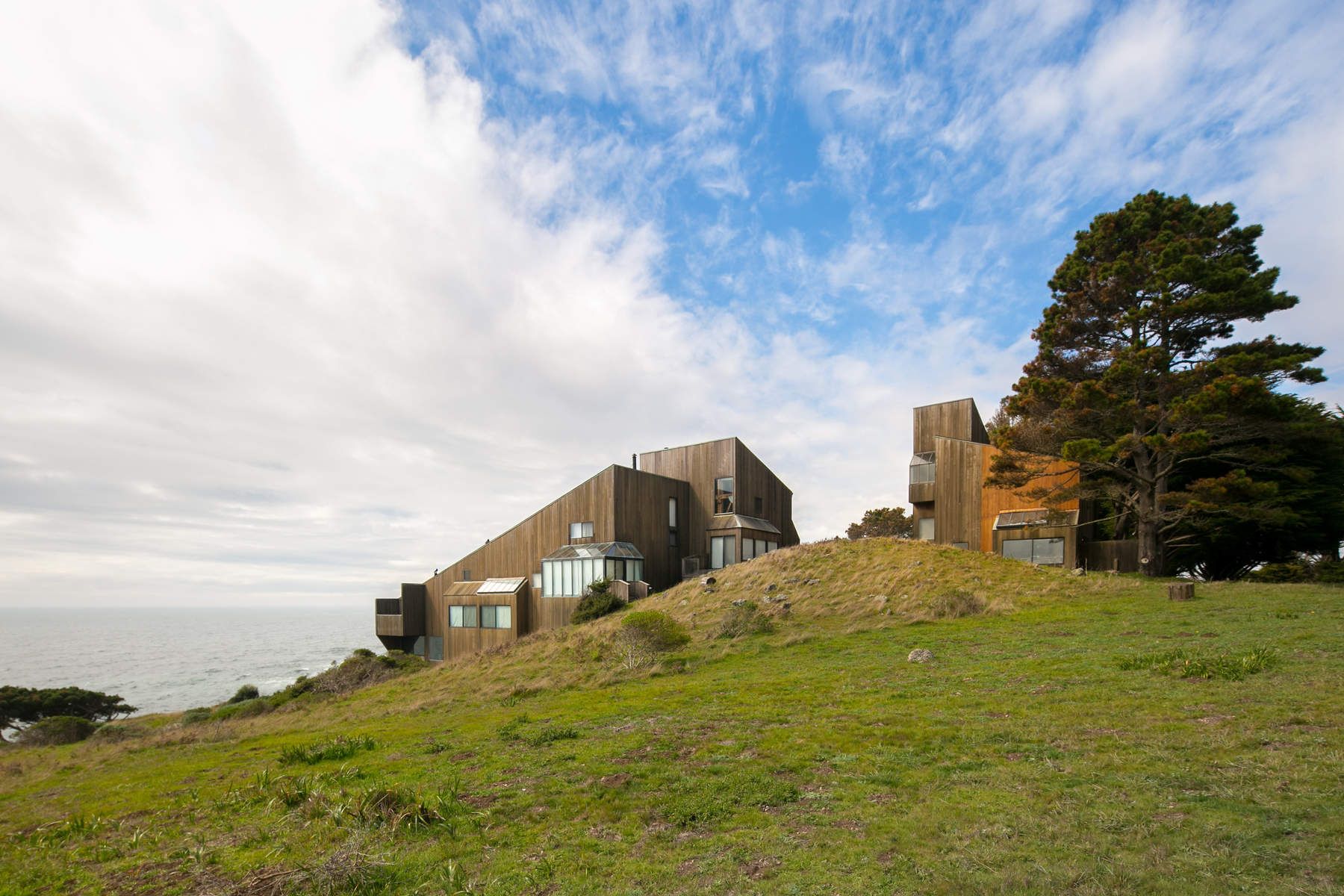 Photos credit: www.sothebyshomes.com